Zumba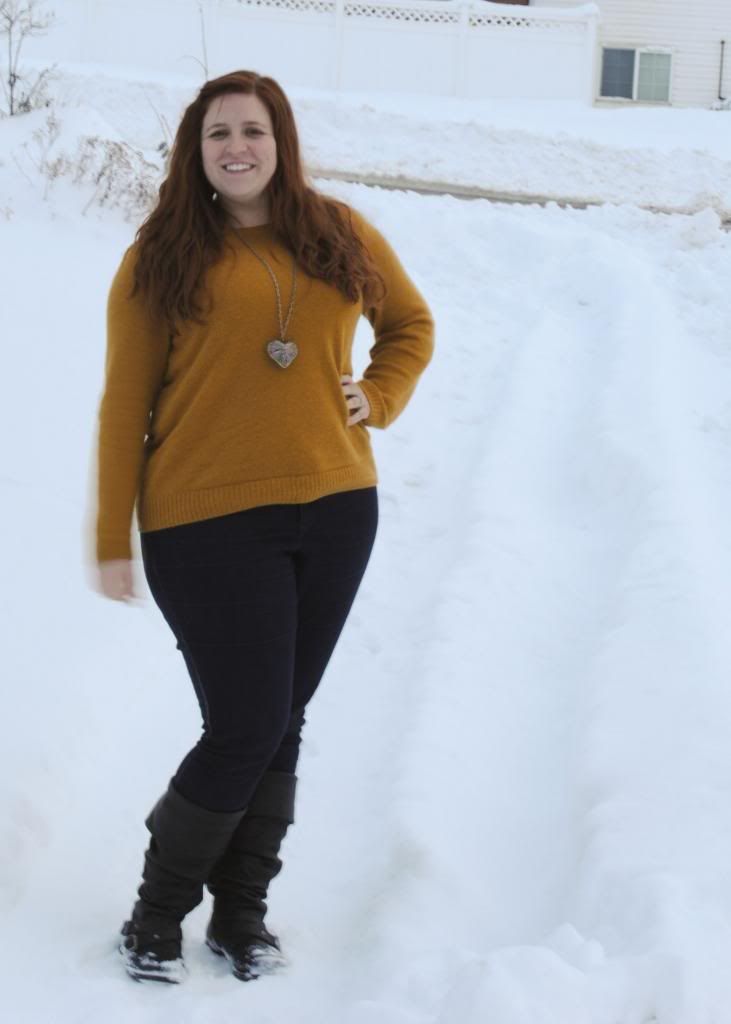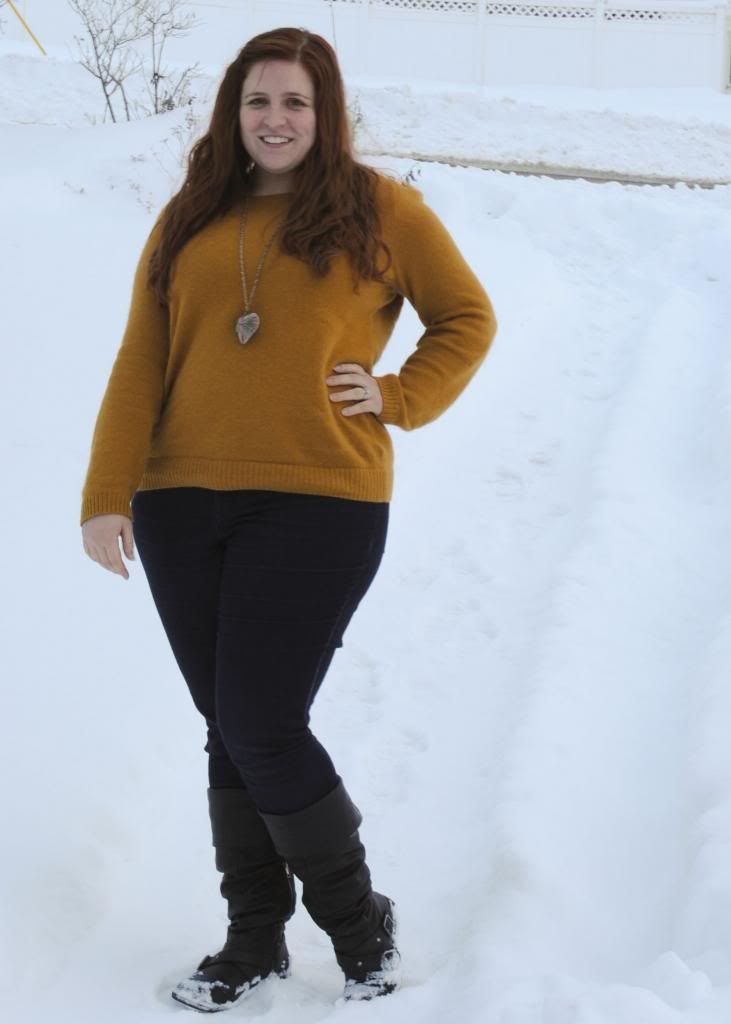 Last night I got together with a couple of friends and we went to Zumba. I used to dance in high school so I've always enjoyed doing Zumba, and I've never really felt silly doing it. Well it turns out after like four years of not dancing multiple times a week you aren't as good as you once were.
This is kinda how I felt.
_____________________
Outfit details
Sweater: H&M
Jeans: TJ Maxx
Boots: Famous Footwear
Necklace: Forever 21
Also, I'm Linking up with Plane Pretty's Sunday Style, you should definitely take a look at her fun blog!