Baby showers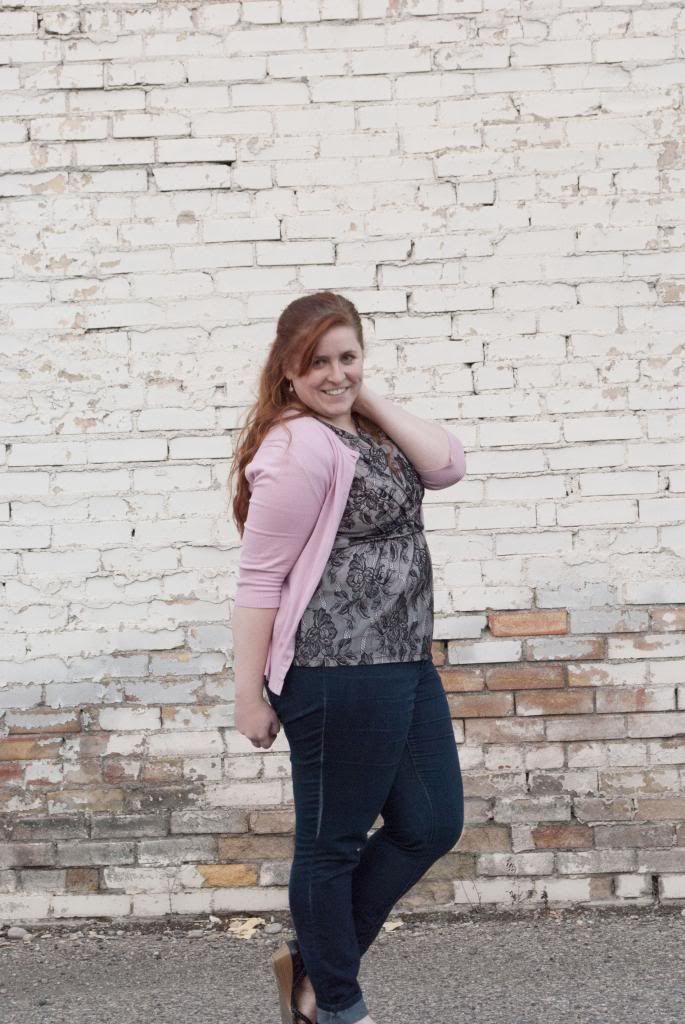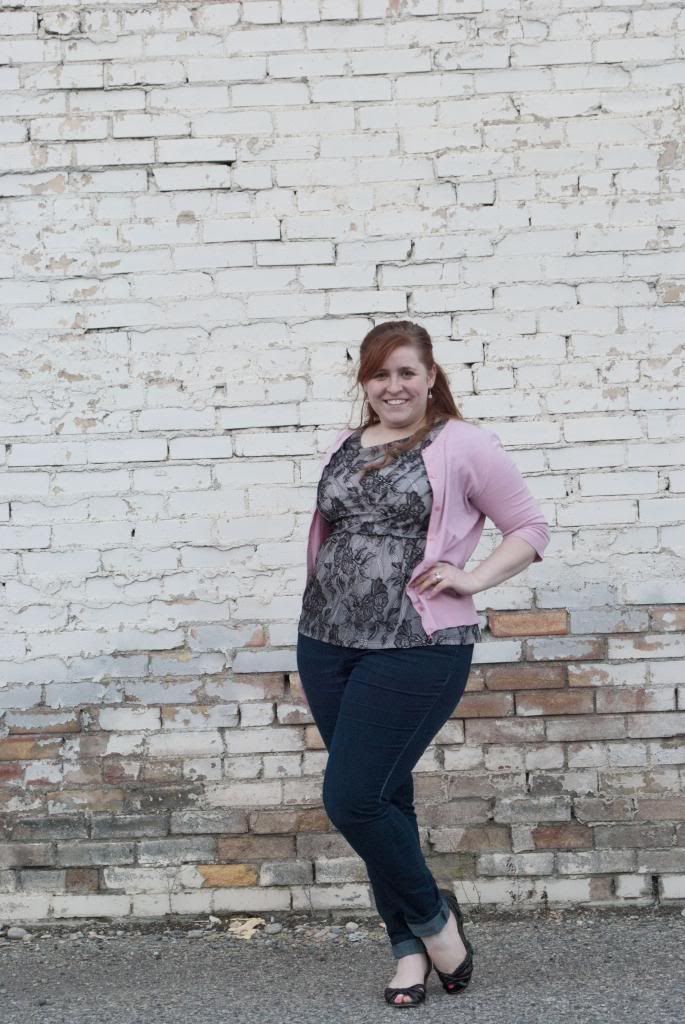 I'm planning a baby shower for my friend and it's the first baby shower I've ever planned.
Does anyone have any advice? I'm in way over my head.
What should the theme be?
Rubber duckies?
Sports?
What should we do?
Decorate onesies?
Play silly games?
The only thing I do know is that I'm making cupcakes and serving
this to drink
.
For reals, any help would be great!
______________________
Outfit details:
Shirt: H&M
Cardigan: Target (old)
Pants: TJ Maxx
Shoes: 1318