Sunshine and Summertime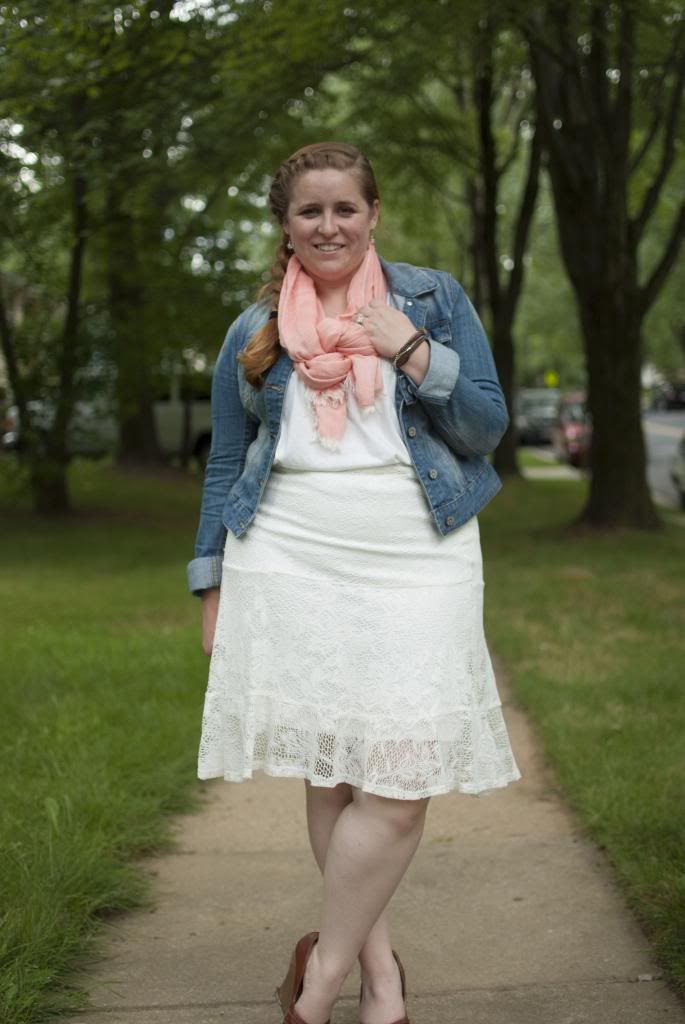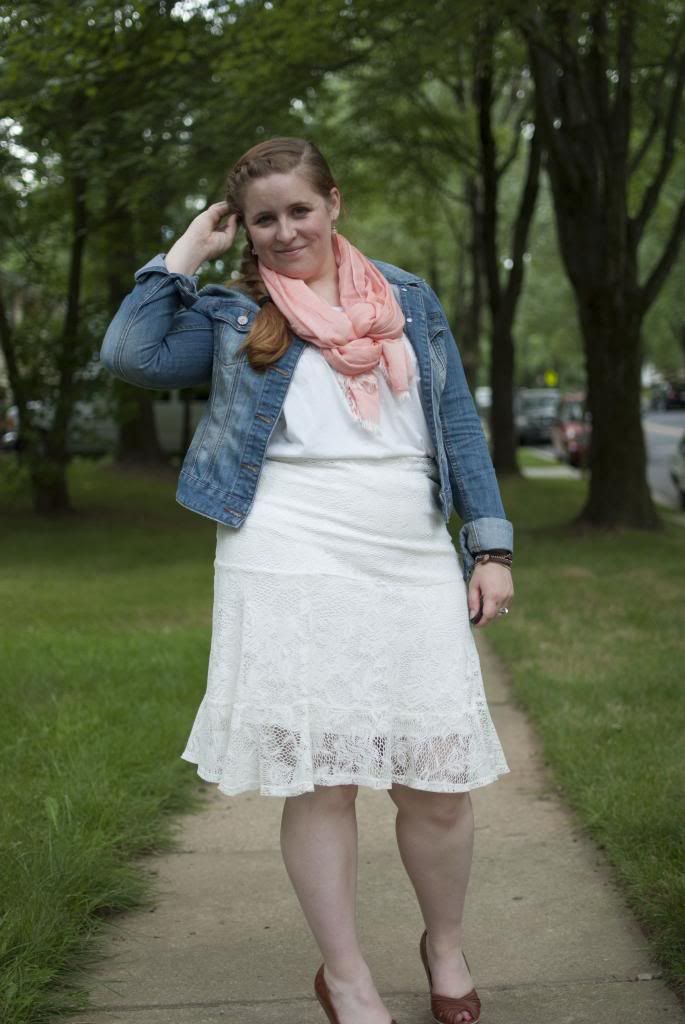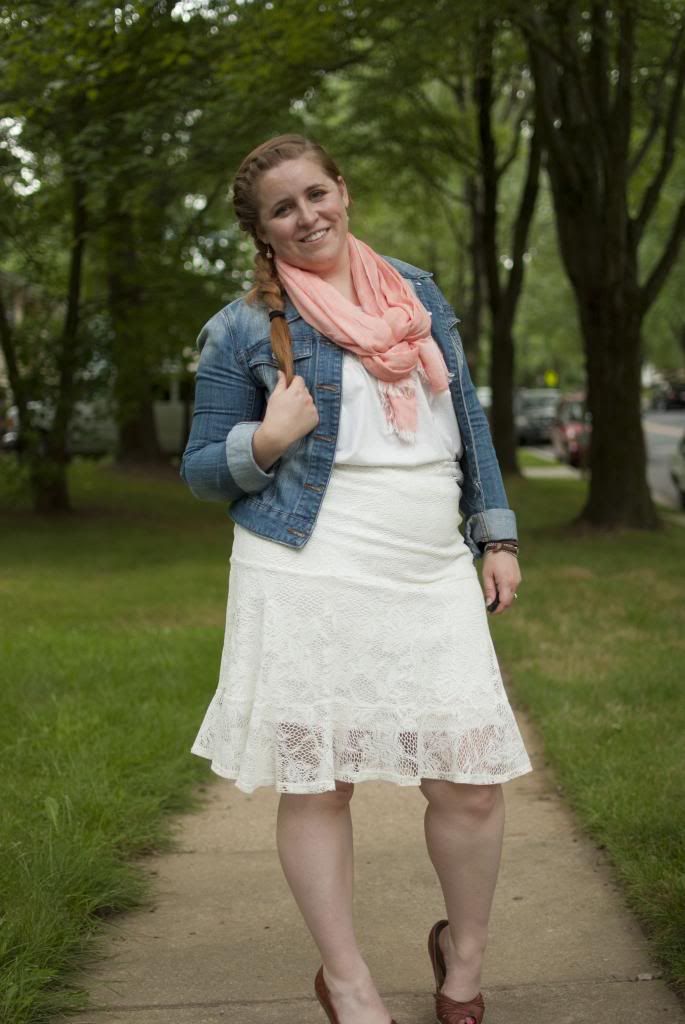 Do you have that one song that screams summer to you?
You know, the one that is best when you're driving down a country road with the windows down, wind in your hair and blasting so loud you can't hear about anything else?
That's kind of how this outfit makes me feel.
It's best work standing in the middle of a field, the sunshine on my back and the wind still in my hair.
Isn't summer just lovely?
Just in case you're wondering,
THIS
is my summer song.
Please ignore the fact that it's a lyrics video.
Apparently there isn't a real music video.
_______________________
Outfit details:
Jacket: Charlotte Russe
Shirt: F21
Skirt: Marshall's
Scarf: Charming Charlie's
Wedges: Thrifted
I'm linking up with: