The land of the free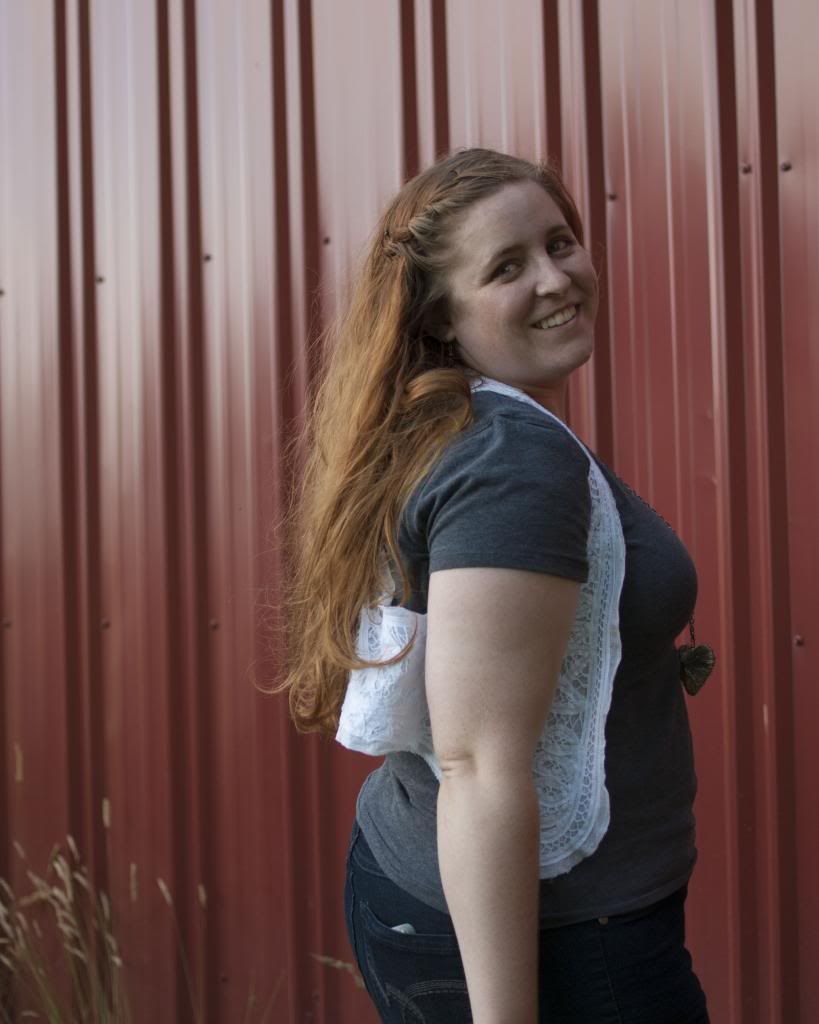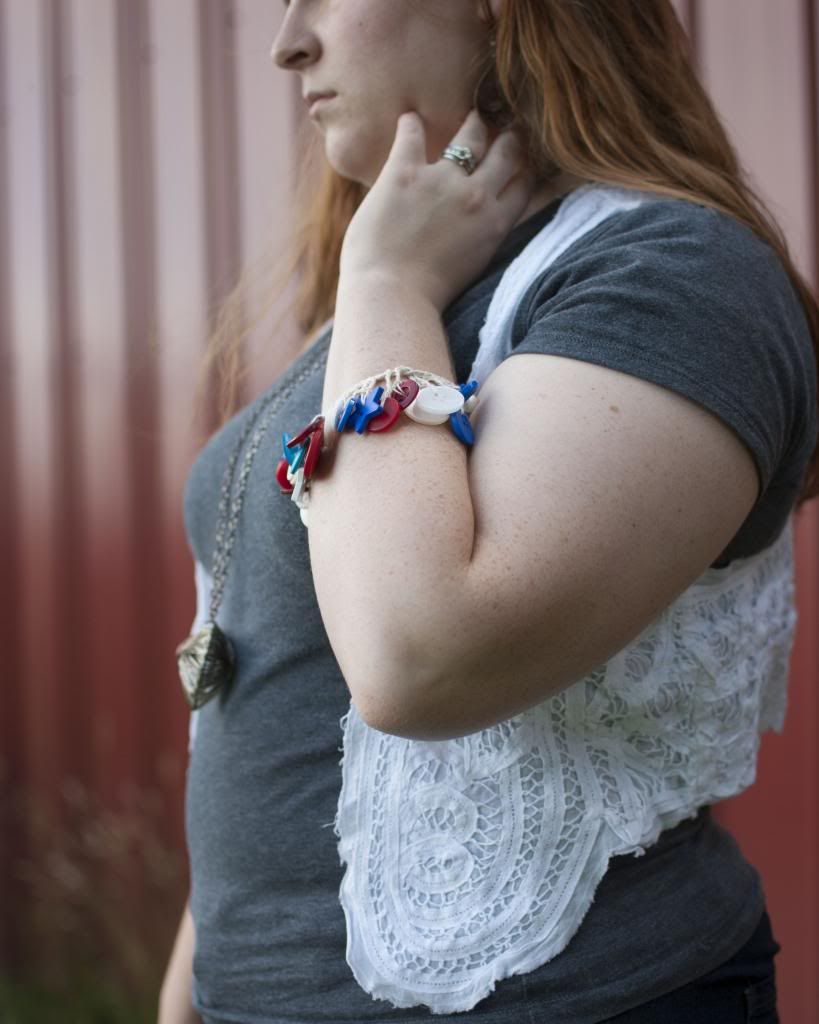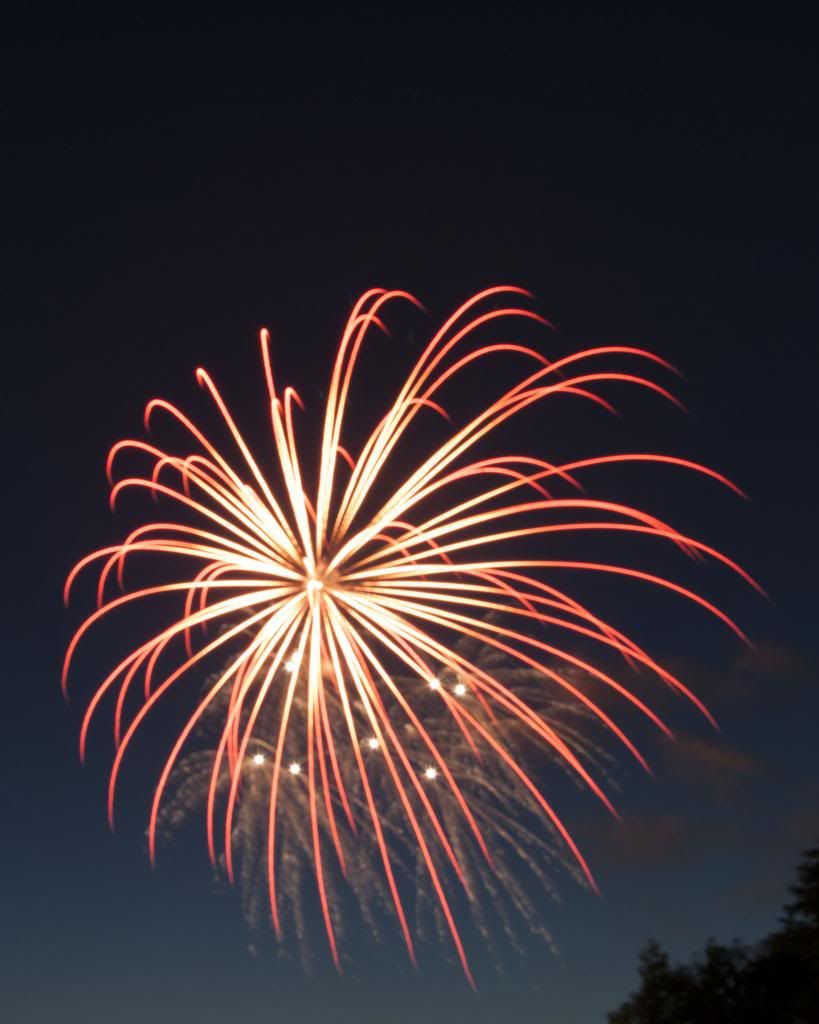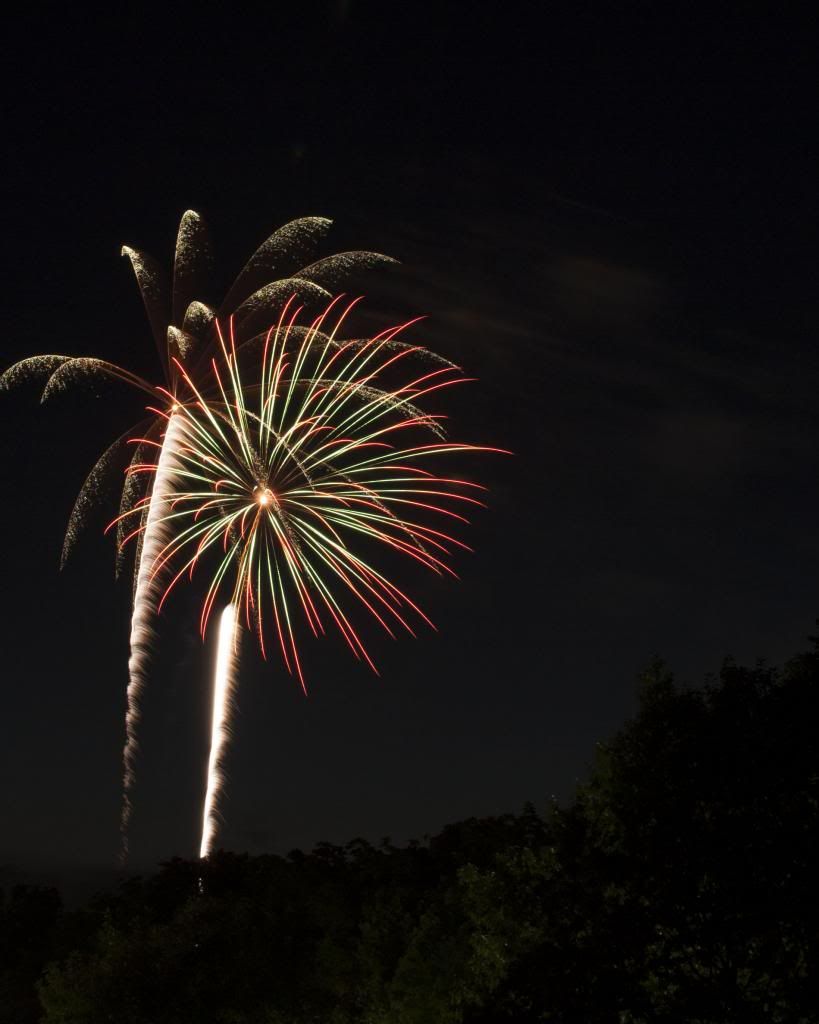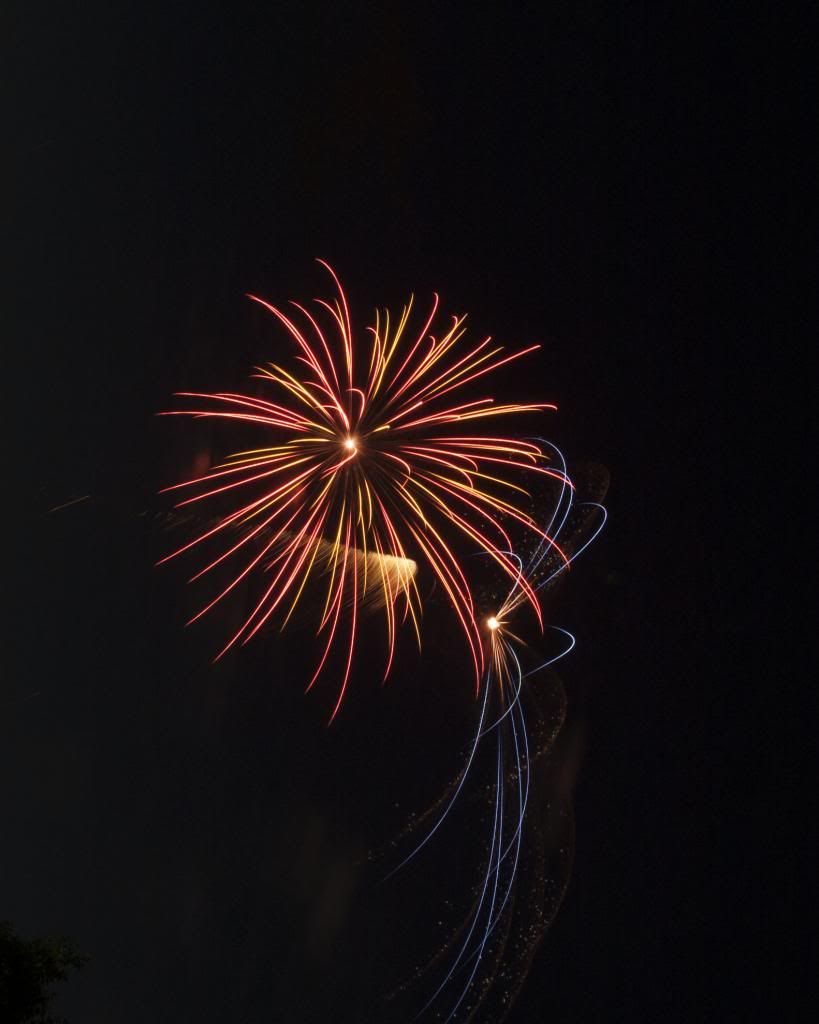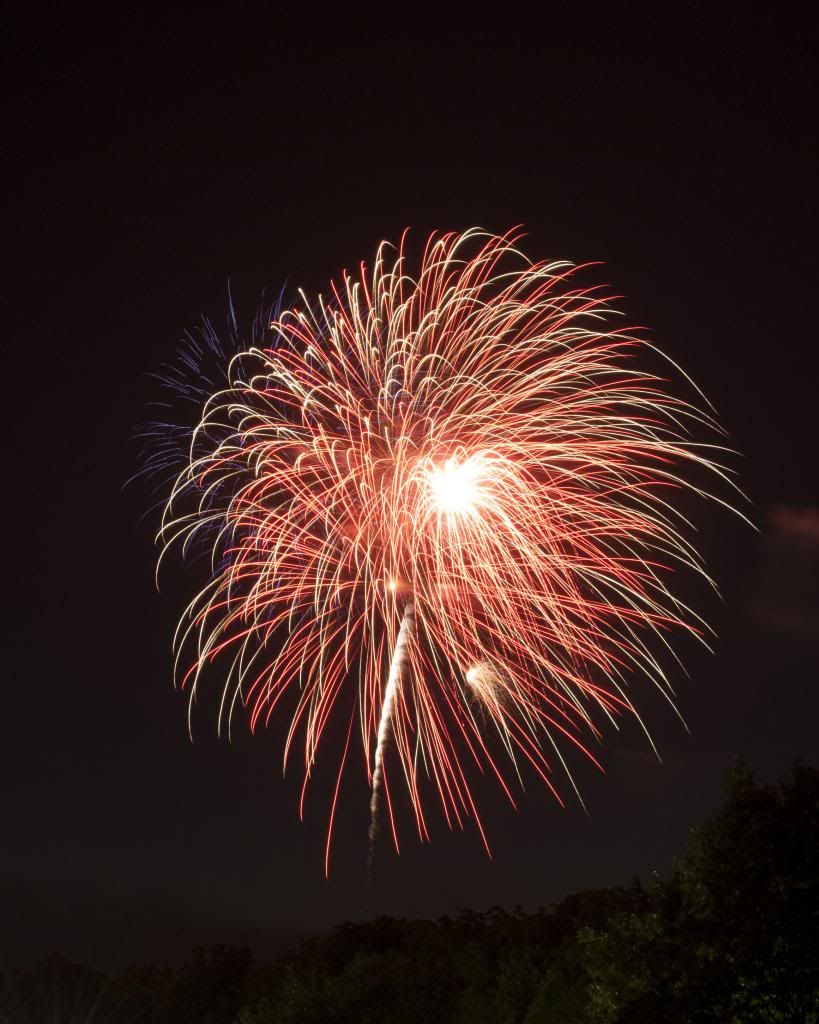 I hope you all enjoyed your Independence Day. I spent mine eating good BBQ with family and friends.
I am one of those people who enjoys dressing up all festive like for the holidays, but at the same time I don't want to look like a walking holiday banner. I went for only one big holiday statement piece on the 4th. My mother-in-law gave me that bracelet for my birthday back in May and I've been waiting to wear it for the 4th. I liked that it stood out and helped me feel festive without overdoing the whole red, white and blue thing.
___________________
Outfit details:
Shirt: Hanes
Vest: AEO
Shorts: Marshall's
Necklace: F21
Bracelet: made by my mother-in-law