Scared of florals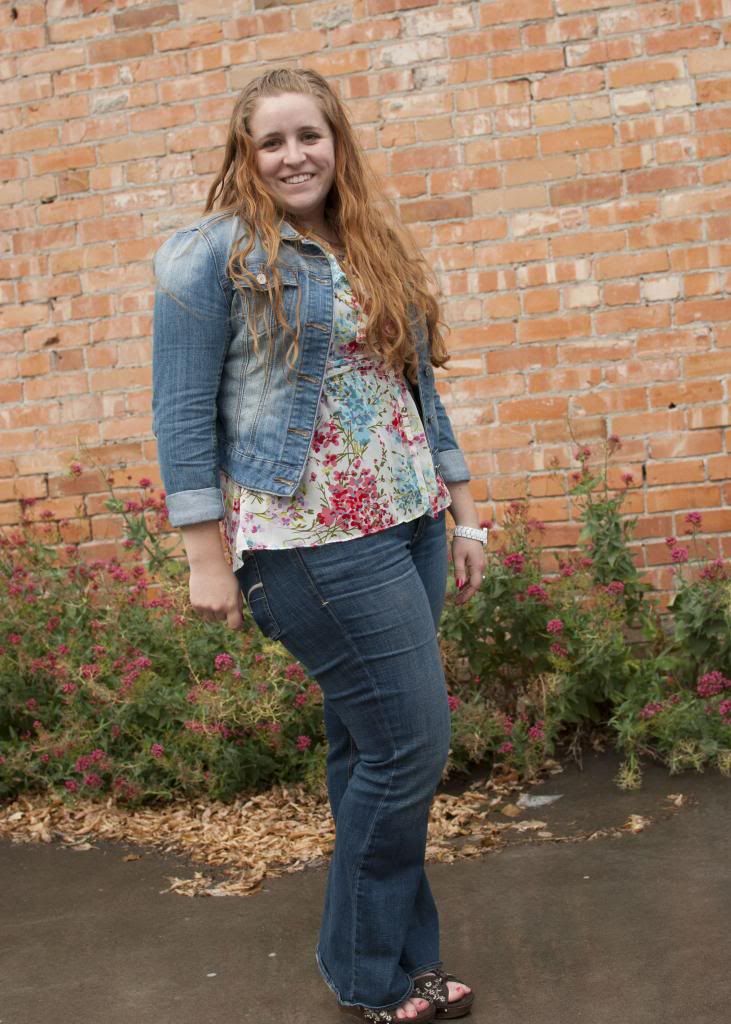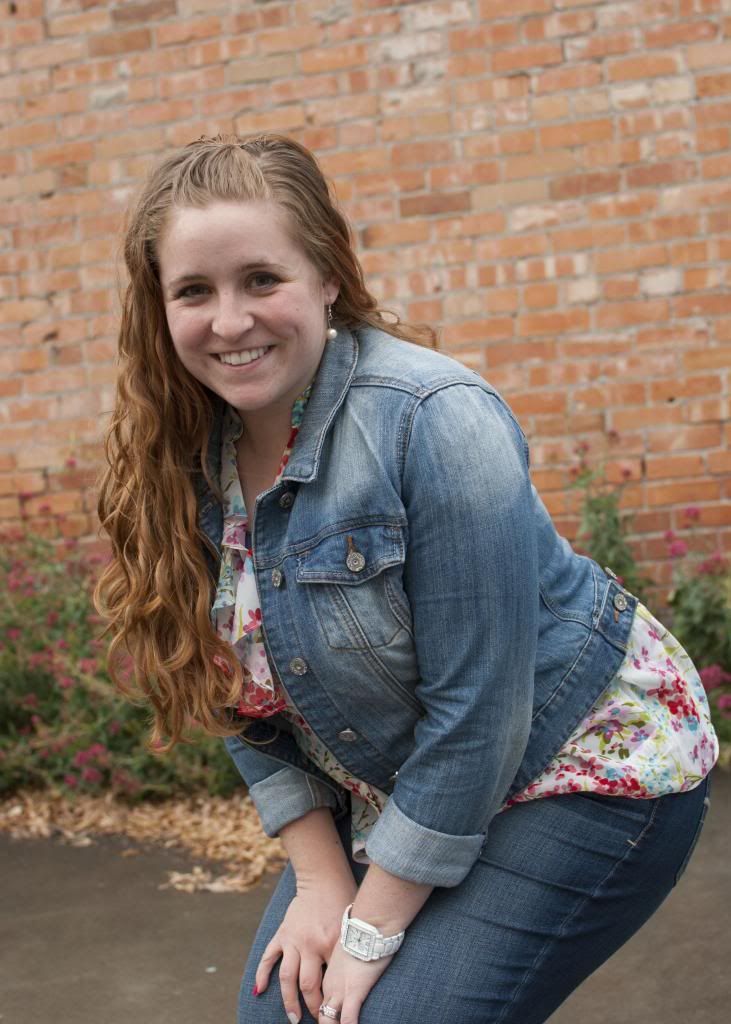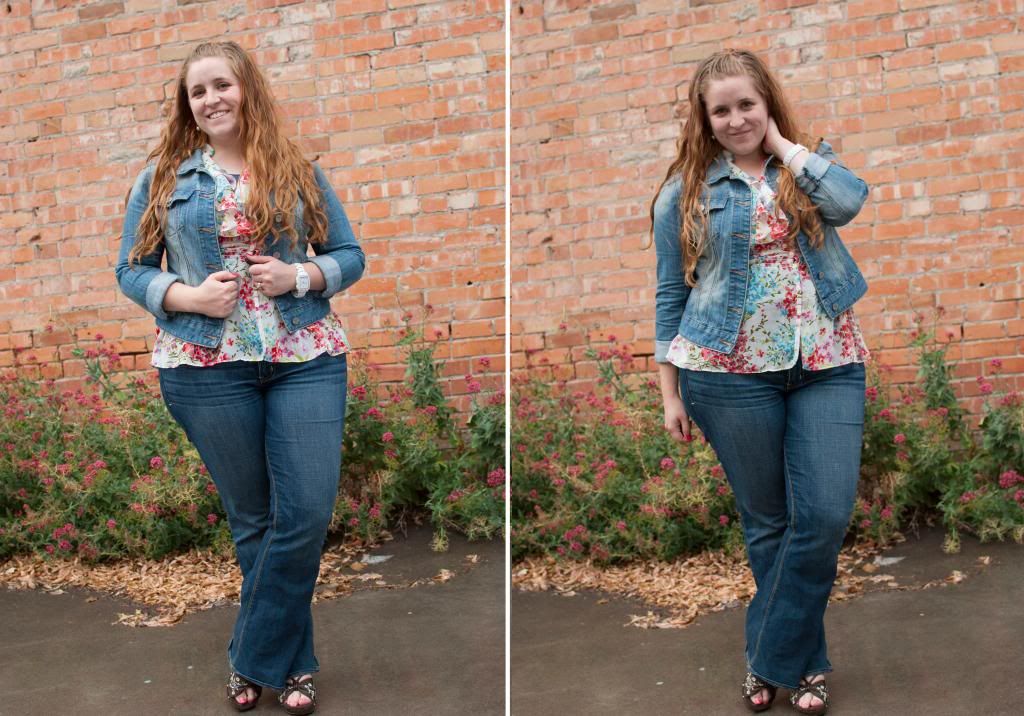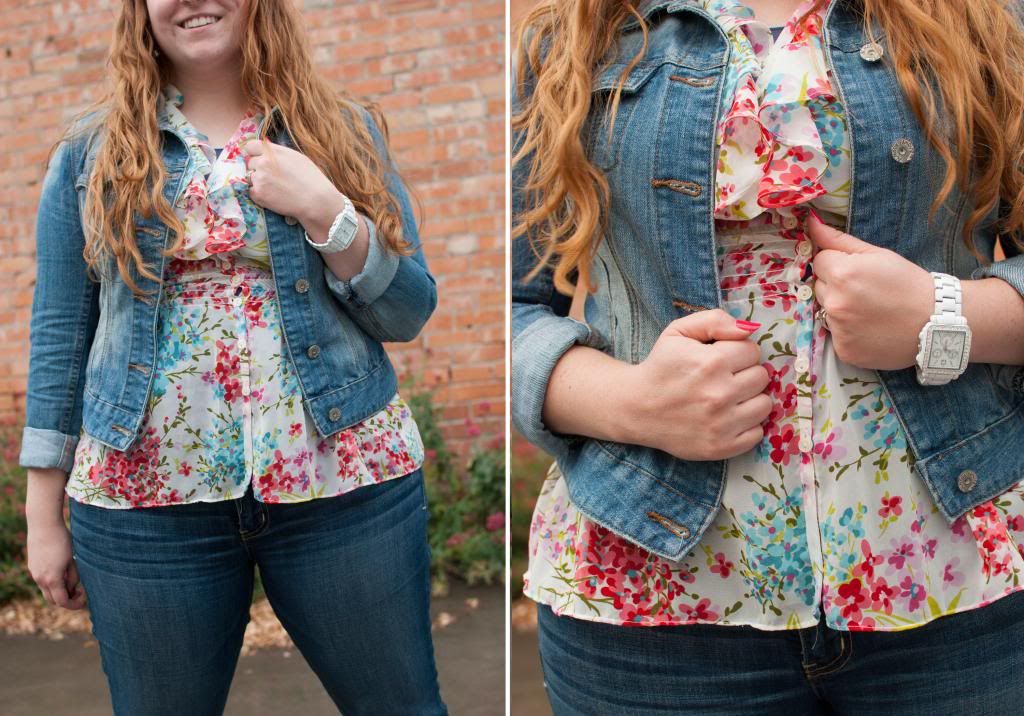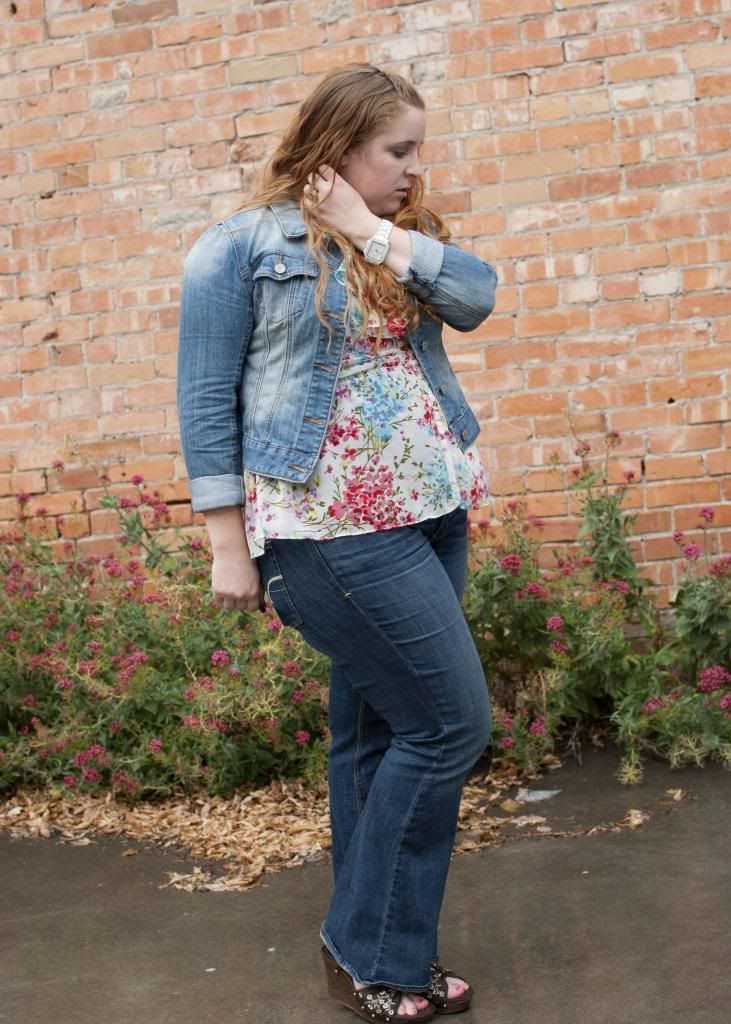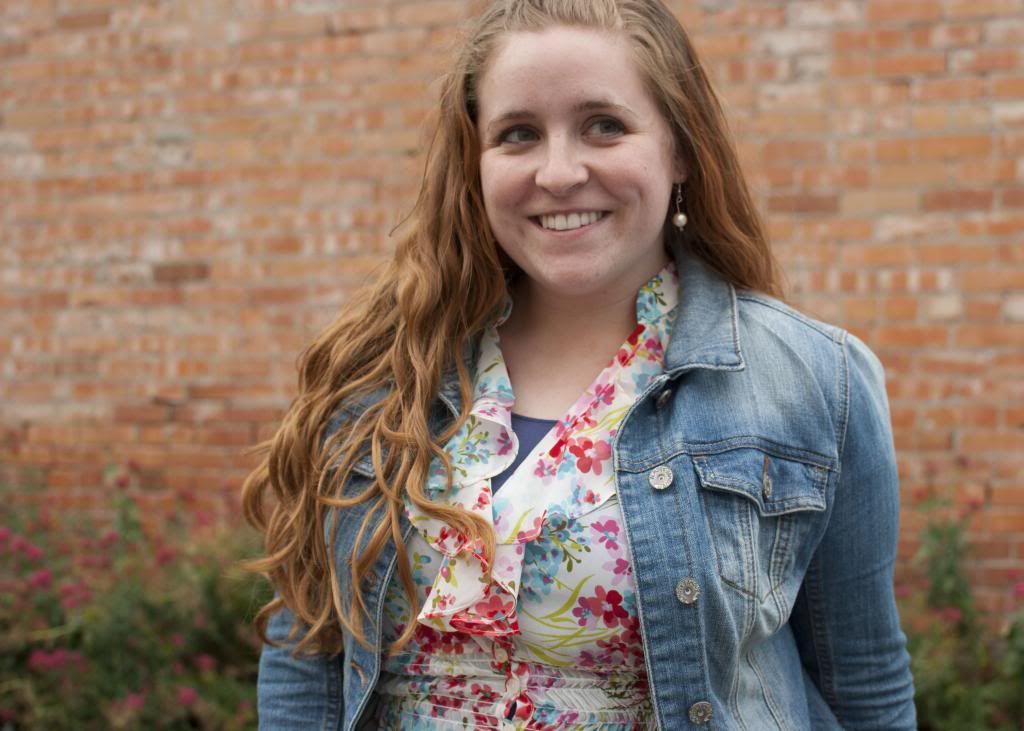 This shirt always makes me nervous.
It's the type of shirt that I never would have picked out for myself,
but since it was given to me I 'm willing to give it a try.
I love the floral patterns that are in style right now, but this is the only floral
anything that I own. And honestly, I have only worn this shirt with a jacket over it.
It's too little girl -peasant top for my particular taste, but under a jacket I don't seem to notice as much.
______________________
Outfit details:
Shift: Handme down
Jacket: Charlotte Russe
Jeans: AEO
Watch: Target
Shoes: Fred Meyer