Busy as a bee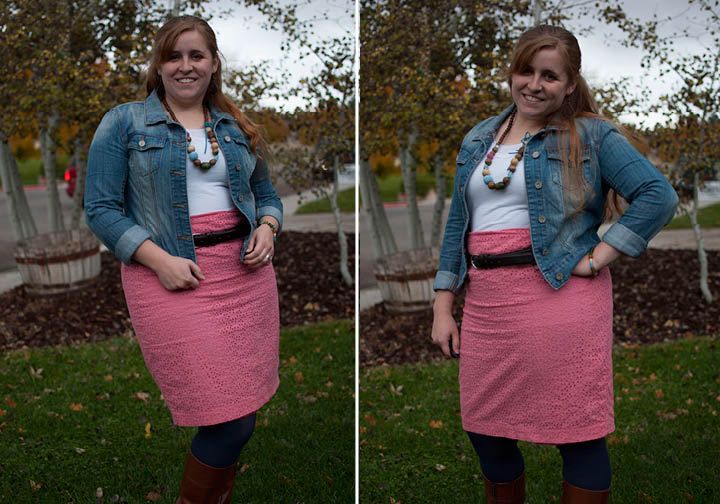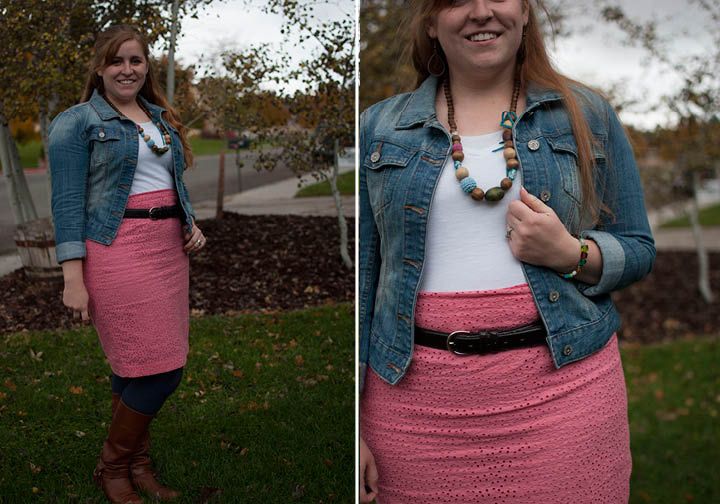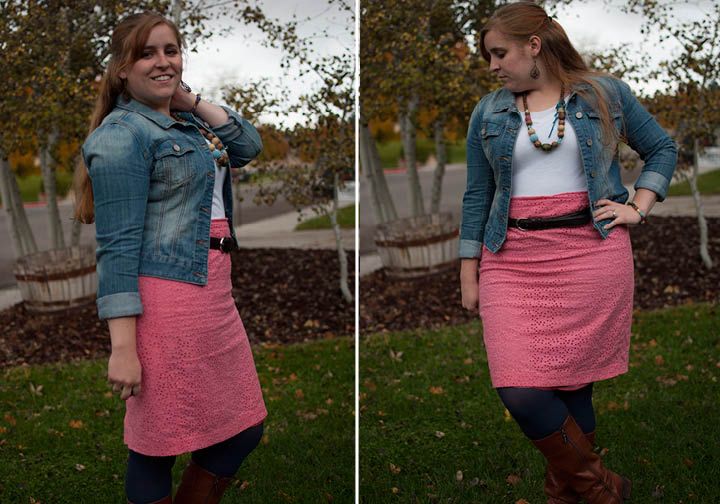 Today has been crazy busy!
It was supposed to be my "day off" but it turns out I had
a lot of stuff to finish at the newspaper this week so I ended up going in.
Then I rushed home to do stuff for my other/new job
and I'm just now getting to the blog.
I'll be so glad next week when I'm only working one job!
Also, I'm obsessed with boots and tights for fall!
(then again who isn't? It's the perfect fall combo!)
I'm off to go shopping with a friend.
I'm taking family photos for her this weekend, which is
the perfect excuse for a new outfit (for her).
Happy Wednesday!
__________________________
Outfit details:
Denim jacket: Charlotte Russe
Shirt: Mary
Skirt: Made by my mom
Tights: Target
Boots: Macy's
Bracelet: Handmade
Earring: from Lindsay
Necklace: Fred Meyer
Belt: JCP