Tights transition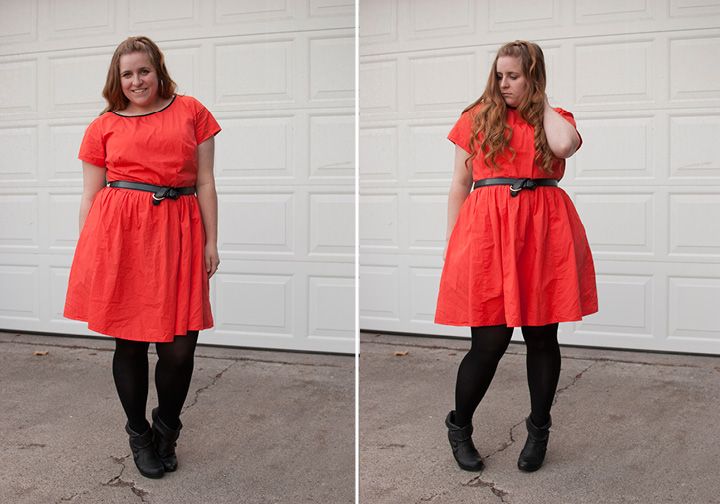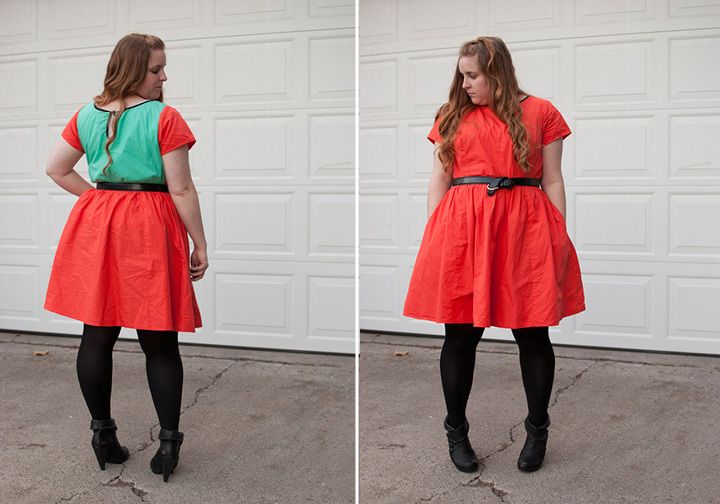 I absolutely loved this dress, but I had a hard time styling it
because it already had a lot going on and it was just a smidgen too short.
I was also nervous that this would be strictly a spring/summer
dress; then I realized tights can fix everything.
They can pull an outfit together and make it look totally different than
it did the last time you wore it. They help cover up a bit so that a
dress that is just a quarter of an inch too short can be worn without
worry. And they help keep you warm when it's threatening snow all the time.
Moral of the story: adding tights can change your world.
______________________
Outfit details:
Belt: JC Penny
Tights: old
Booties: Fred Meyer