A Christmas Card
Guys, I've been so excited to share this card with you!
It's our first Norton family Christmas Card
(and our third Christmas as a married couple…)
I have been begging Jason to take family photos with
me for a while, and when I mentioned a Christmas card
he finally agreed, with a few provisions.
We had to do a couple of outfits (he had 3 outfit
changes as you can see, I had one.)
But, I loved that we got both of our personalities in the card!
Here are a few close ups of my favorite photos, or photos
that didn't make the cut.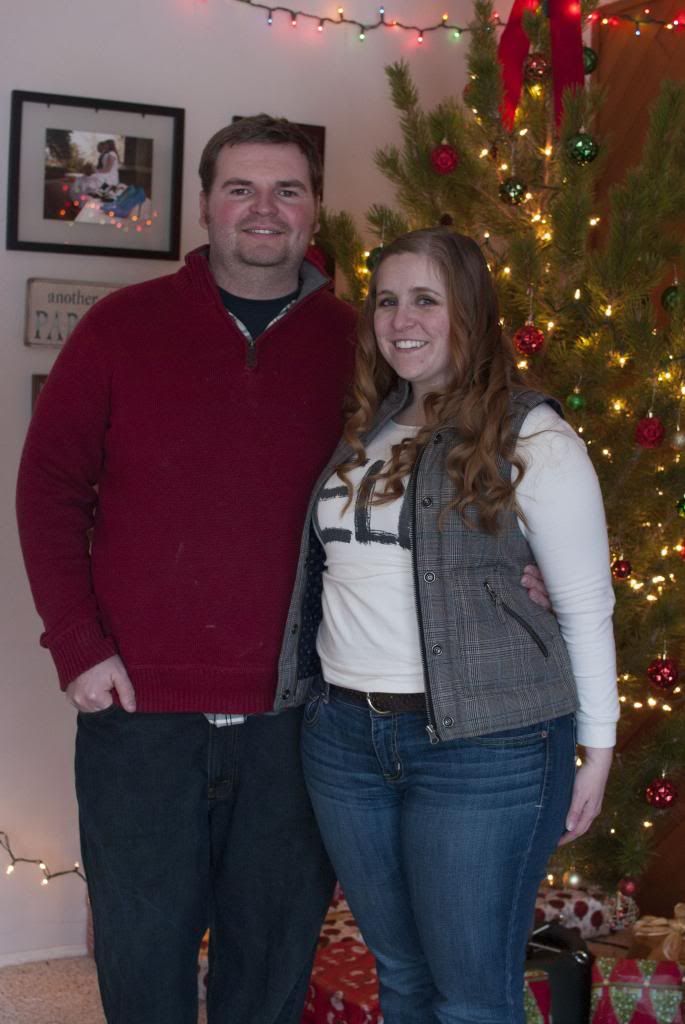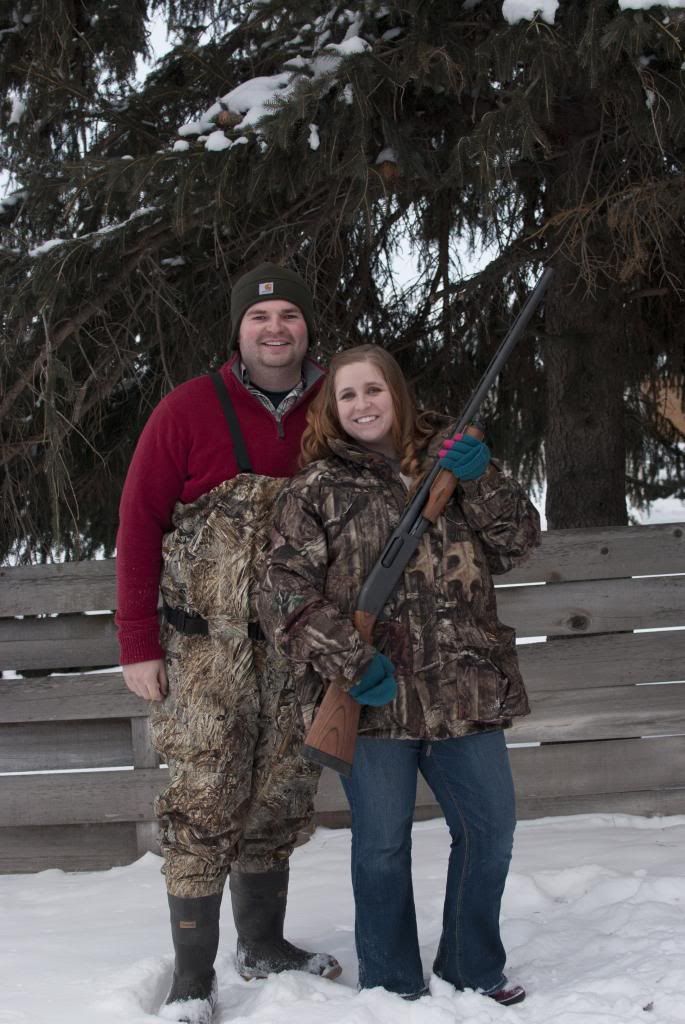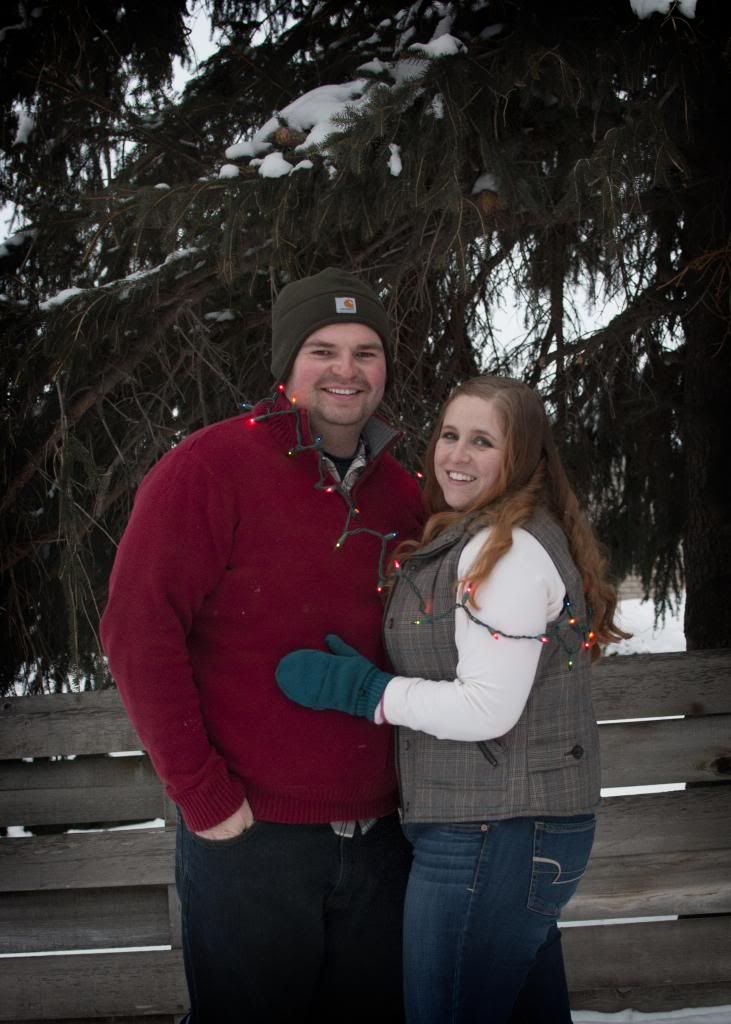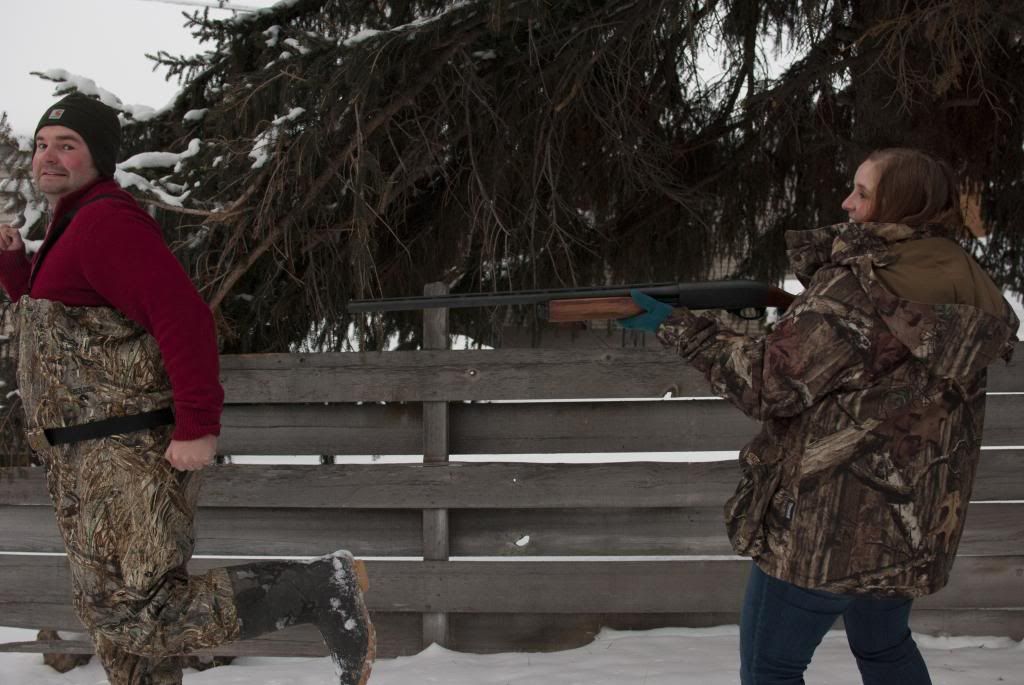 In case you are concerned, the gun wasn't actually pointed at him, or loaded