An Accidental Football Fanatic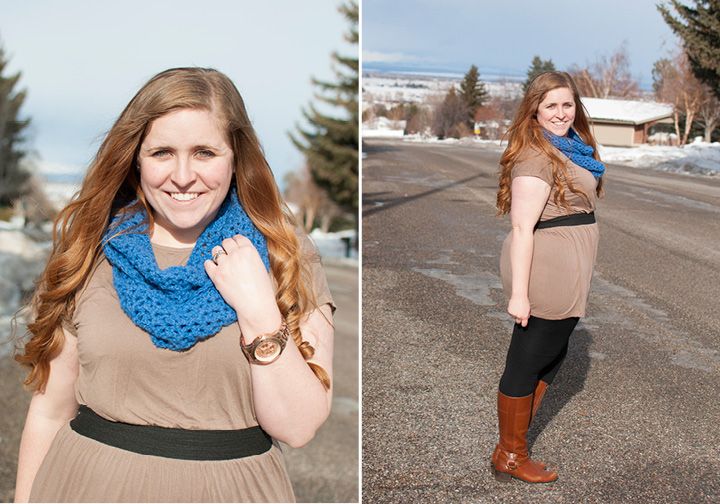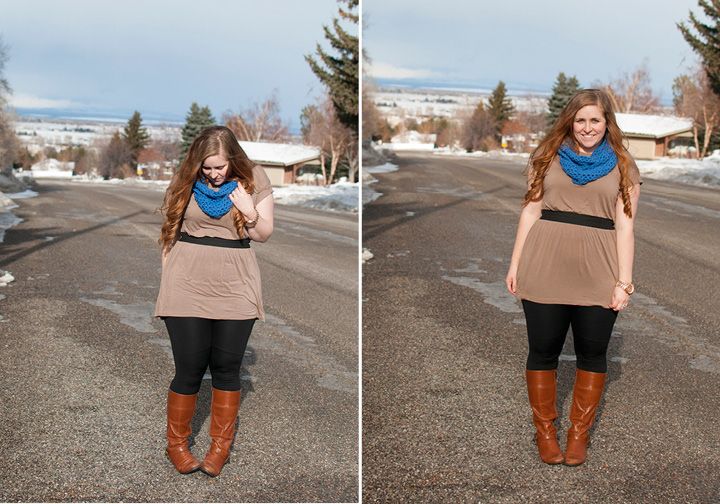 This is the story of how I accidentally became a football fan.
When my husband and I were dating I had no idea he loved football. I knew his sister loved it (shout out to you Kaycee!) but he seemed indifferent. For the first year and a half of our marriage he never watched a game or looked at stats or anything. Then two Christmases ago we went to his family's house for Christmas and watched football almost non-stop. In that time my husband rediscovered his love for the sport (unfortunately for me). He's been watching football all season and even has an app on his phone so that he can keep track when he can't actually watch the games.
Every Sunday, he pleads with me to watch the game with him, but I usually opt for watching Chuck on my laptop. Well, this last Sunday I finally gave in. We watched his beloved Broncos play (he's all about Payton Manning) and then we watched the Seahawks game (because we have some good friends who love them). By the end of the Seahawks game I was on my feet shouting out the TV.
And that's how I began to like football. (Let's see if I still like it after the Super Bowl.)
_______________________________
Outfit details:
Tunic: Hand-me-down
Scarf: Made by my MIL