Pampered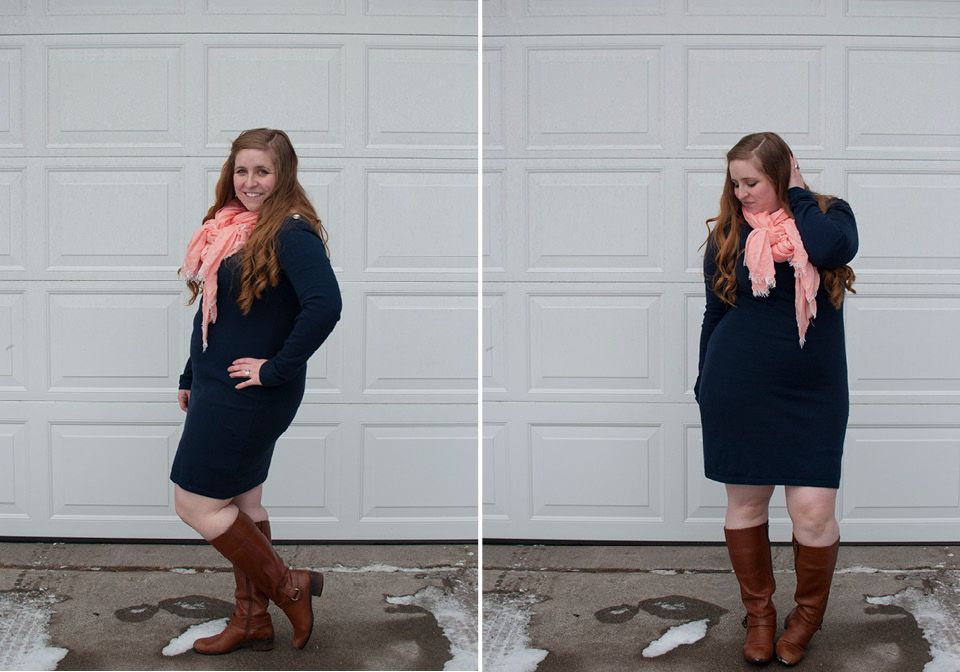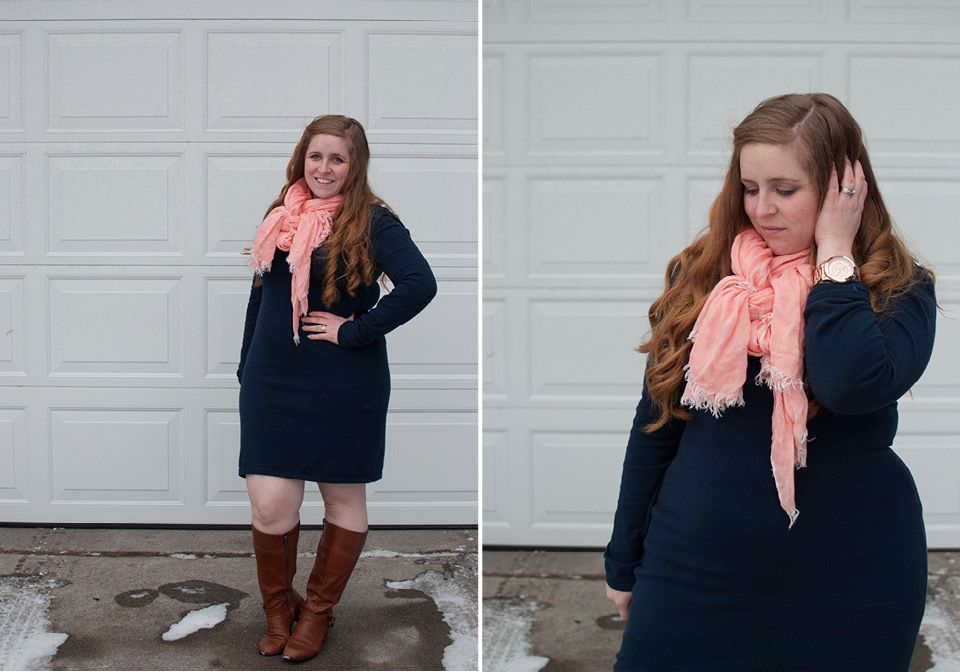 So…I may have accidentally taken an unintentional blogging break. I don't really have a reason or excuse; I think I was just a little burnt out on life. I'm not even sure if I'll be back full-time (I haven't taken outfit photos in forever) so we'll see.
Speaking of being burnt out, I had a mini breakdown last week and decided I needed some time to pamper myself. I spent my Saturday morning giving myself and mani and pedi (both were seriously needed). Jason's been spending Saturday mornings out shooting, which usually leaves me on the couch watching CMT's Top 20 Countdown. I definitely decided that sitting on the couch for three hours wasn't going to make me feel better about life. So, I watched Sabrina the Teenage Witch and painted my nails instead.
It's amazing what a little bit of polish and some good 'ol 90's TV can do for you.
____________________
Outfit details: