Maternity style with PinkBlush Maternity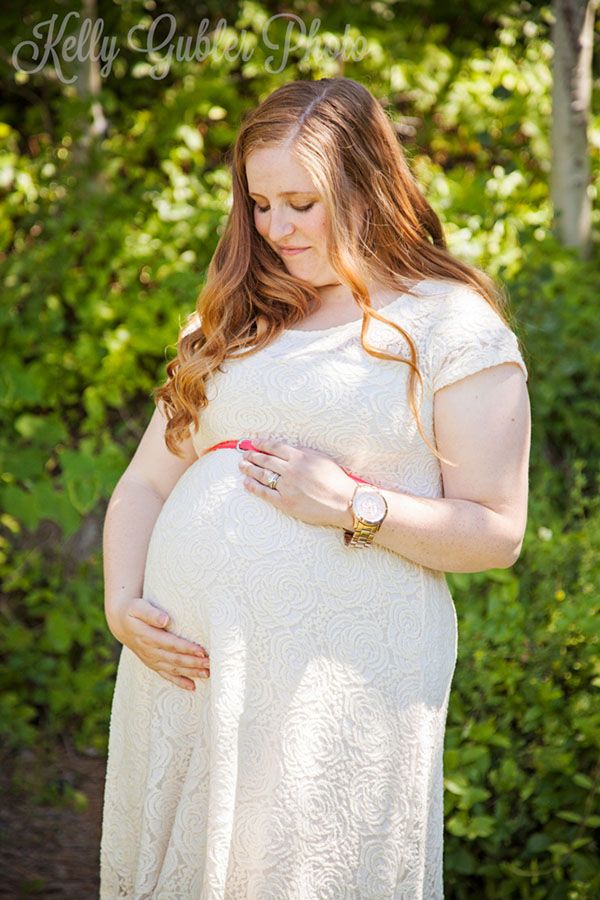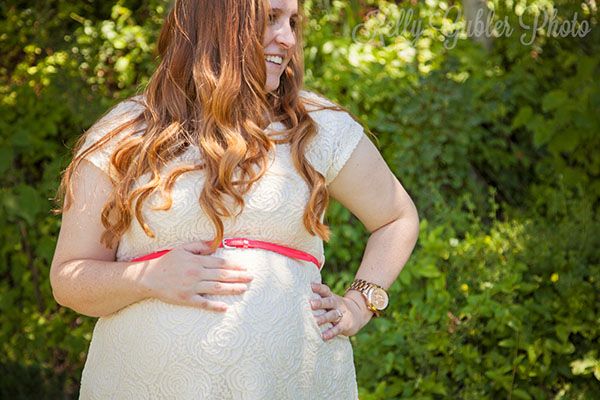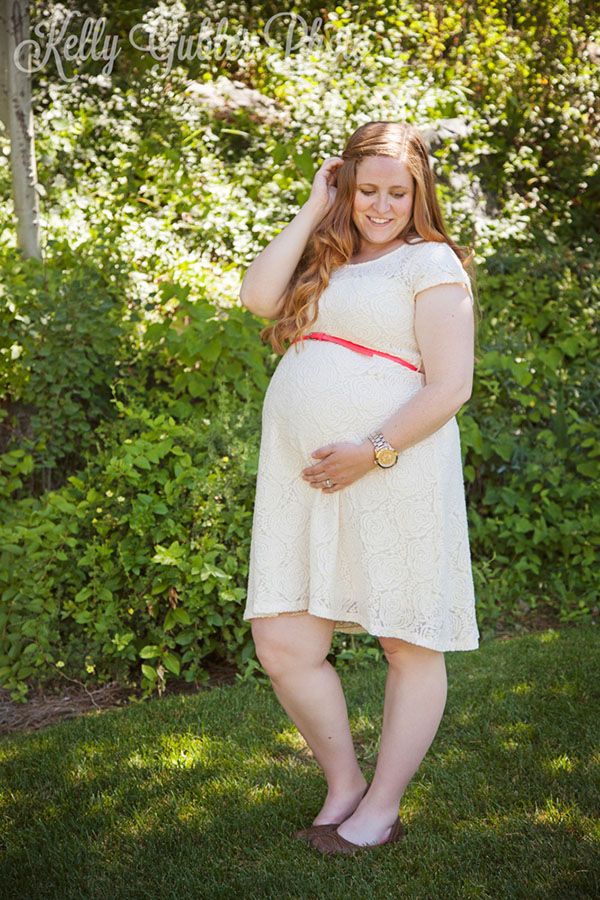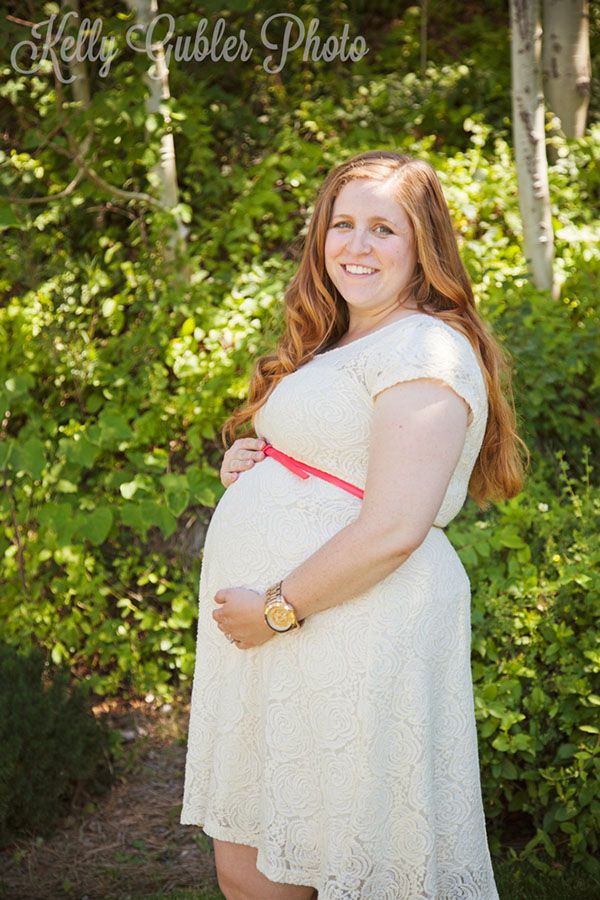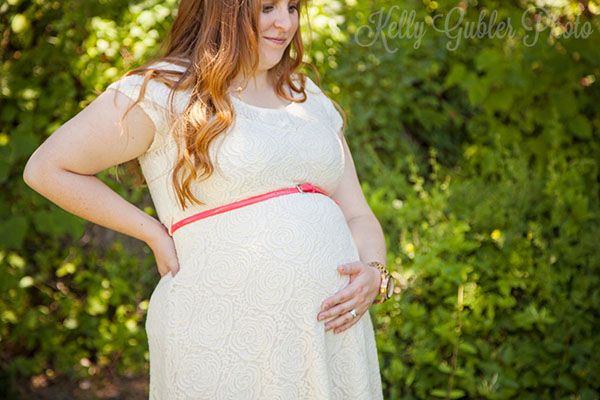 You guys saw a preview of this dress last week, but I wanted to share some amazing photos of this dress/a mini maternity shoot my amazingly talented friend Kelly did for me after my baby shower. (If you are in the SLC area and looking for a photographer I couldn't recommend Kelly enough to you. She's seriously the best photographer I know.)
PinkBlush Maternity contacted me about reviewing an item from their maternity line a while back and I was so excited because I had seen a ton of their non-maternity items popping up in the blogging world and they were so cute. Their maternity line is no exception. There were a million different tops I wanted to try, (they have a huge selection!) but I decided I'd go for a dress since I no longer fit into any of my old skirts and dresses.
I love this
Ivory Lace Dress
because it screams summer. I think I'm going to have to pair it with some cowboy boots next because it might scream "summer in the country" even more. It was the perfect dress to wear to my baby shower brunch. I felt cute and cool as the sun started to beat down on me (I really don't handle heat well!).
PinkBlush is offering one of you a $25 gift card to use on their
maternity
or
regular
line. All you have to do is enter in the raffelcopter below! Good Luck!