Be My Valentine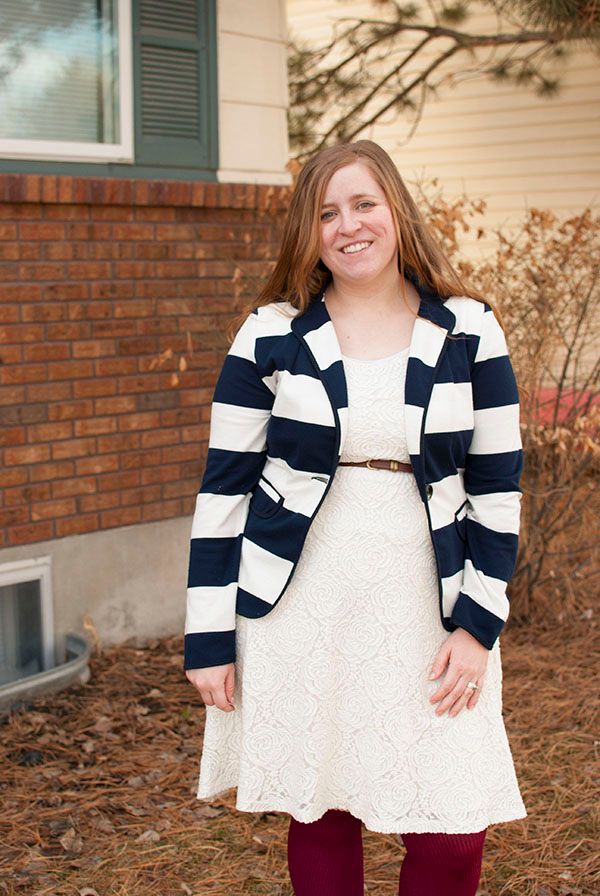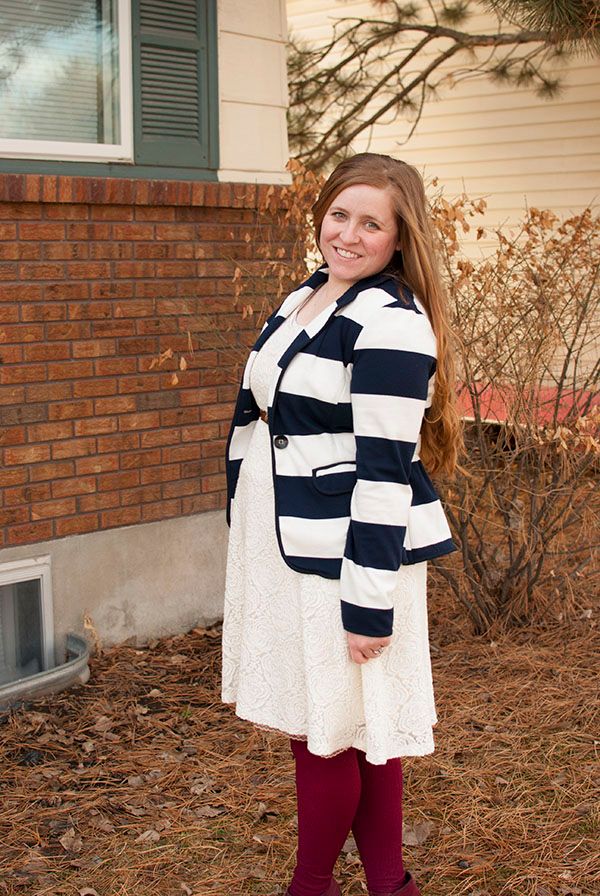 I'm so excited that I can wear this dress postpartum. You might recall it from
this post
. I'm so glad I picked it back when I was pregnant. It was such a fun way to accent my big belly then and I'm loving it now that my belly isn't quite so round.
Another thing I love about this dress is that it's a great year-round piece. I was a bit nervous that it could only be a summer dress, but it's the perfect piece for Valentine's Day as well! It's soft, it flows, it's lace and with some tights it's just right for February.
Speaking of V-Day. Are you guys doing anything fun? It's the day before and my husband and I have nothing planned. We've asked each other all week what we want to do and we've got nada. Any new moms have suggestions on how to celebrate the holiday with a 4 month old in tow? I feel like we can't go anywhere (because who wants to fight the crowds while carrying a car seat), but staying home is what we do all the time. Any ideas would be appreciated!!