Leather, Denim and Suede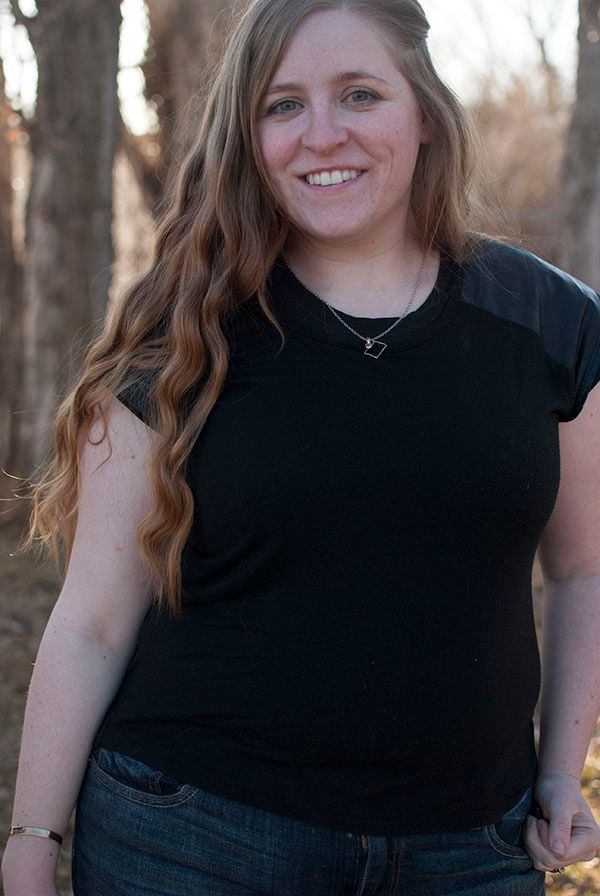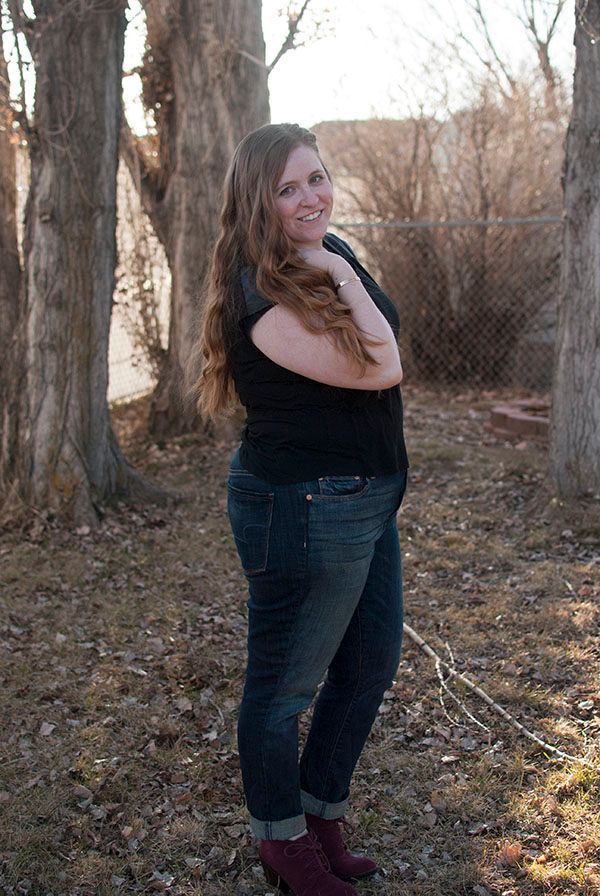 Did you guys know that I even owned jeans these days? It's been forever since I've posted a non-dress based outfit on the blog. Ever since I started working from home I kind of gave up on getting dressed every day. I had a couple of really great reasons.
1. I worked from home and no one ever saw me and I never left the house (if I did I would change out of my sweatpants...to go to Walmart #KeepingItClassy)
2. I have to be to work at 7 a.m. and sleep is very important to me.
3. I was pregnant for a lot of that time and nothing was comfortable or fit, other than sweats and my husband's t-shirts.
4. I had a newborn and did I really want him spitting up all over my good clothes?
I love excuses, but I decided it was time that I left behind all the yoga pants and old t-shits (you know, the ones from high school, which was way to long ago.) I was feeling frumpy and gross and I dreaded that anyone might knock on my door and see my frumpy self. So I made a goal.
I decided that I did want to start getting dressed every day again. I loved when I used to put on a cute skirt and top, curl my hair and wear some make-up just to go to work. But, because I still love my sleep and I still have to get up early and stake care of my babe I decided I wouldn't go full out, but I could at least put on some jeans!
Last week I picked out an outfit before bed, so that when I woke up all I had to do was get dressed and brush my teeth. It's nothing fancy, but it's a start towards making sure I still feel good about myself, even when I get spit up on or I don't leave my house.
Motherhood is hard and so is working full-time while trying to be a trophy wife ;) so why not try and just feel a little bit better about myself by getting dressed. It's the little things right?
What little things do you do to make you feel good about yourself?