5 TV shows you & your man will enjoy
In honor of mine and Jason's anniversary this week I'll be sharing some couples posts. Starting with our favorite past time/addiction: TV! All of these are shows we both love and
aren't allowed to watch alone
enjoy watching together.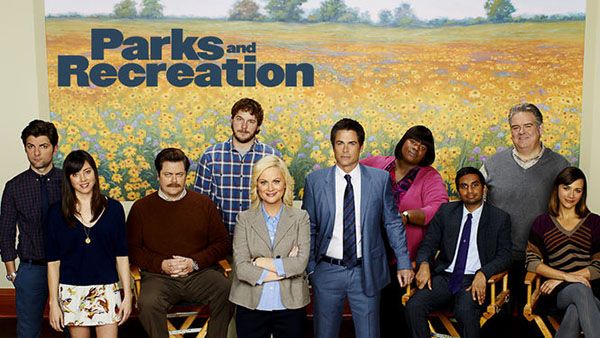 1. Parks and Recreation: This is one of our absolute favorite shows and we're devastated that it's over. If you like comedy, mustaches, politics, swag, love stories, miniature horses or small towns this is for you. You will
literally
cry from laughter. If you haven't watched Parks and Rec yet I would
highly
suggest you get on it.
2. The Office: The Office is on serious repeat at our house. We may never make a decision on which we love more: The Office or Parks & Rec. We love quoteable shows with characters you get attached to and The Office fits the bill perfectly. Suffering through Michael's awkwardness is totally worth it just to see Jim and Pam get together (and *spoiler* Dwight and Angela).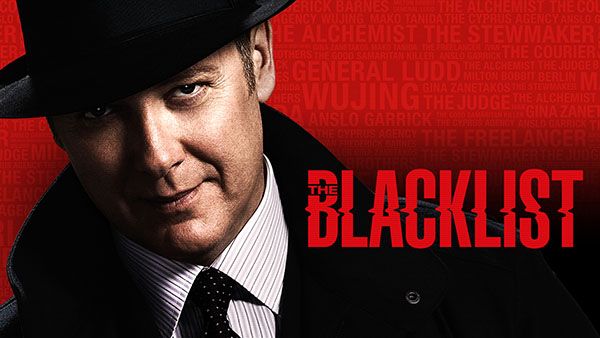 3. The Blacklist: Oh. My. Gosh. The Blacklist is our drama pick. We are addicted to the story line (is Reddington Liz's father?!?!?!?!?) and we love James Spader in it. We didn't love him in The Office but he found his true calling on The Blacklist. Season one is on Netflix and we catch up on season two with Hulu Plus when we can't catch it live. It's worth investing in early on but I think binge watching would be much less stressful.

4. Marry Me: This was a brand new NBC comedy, but it hasn't been on in a while and we are nervous that it may have been cancelled, which seems to be NBC's favorite thing to do these days *rant over.* Marry Me is hysterical. I didn't think Jason would like it but the line, "We go together like Paula Deen and the 'N' word." hooked him. He was laughing so hard. It's a fun comedy that has a little something for her and a little something for him.
5. Shark Tank: I didn't think I would like Shark Tank, but I gave it a chance for Jason and it turns out I love it too. Jason was a business major in college and has always had an entrepreneurial spirit so he loves seeing the Sharks and the entrepreneurs haggle. I find it very educational. My top lessons: Mr. Wonderful is actually quite terrible and never take a deal that has a perpetuity attached to it.
What shows do you and your man enjoy? We're always looking for something new!