One-Piece Swimsuits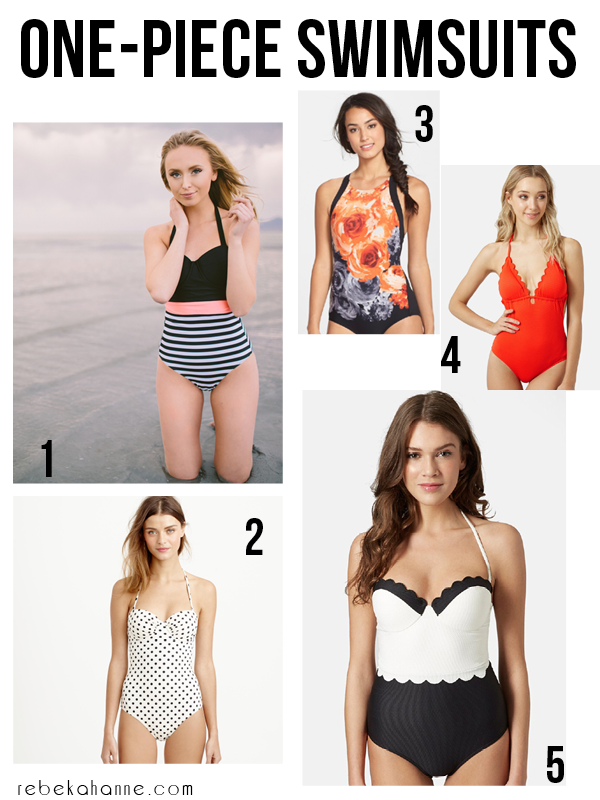 I know you've probably seen this post on any and all modest fashion blogs you follow, but who can resist CUTE one-piece swimsuits? I have been waiting for the day when one-pieces made you feel awsome instead of like a 9 year old girl.
That Albion Fit suit (number 1) is my absolute favorite. I'm trying to convince my husband to let me spend a little bit more on it! However, I know that it might be a losing battle so I've searched and found some more suits (mostly under $100) that are to die for as well!
Do you have any good swimsuit recommendations? Let me know because I'm still contemplating my options!
Don't forget to arrow over for more cute options!