Playing catch up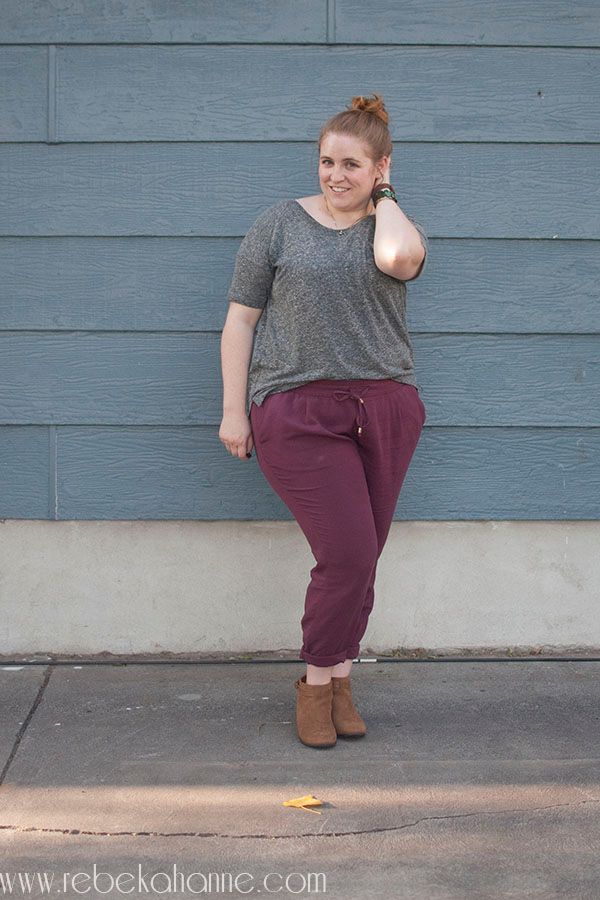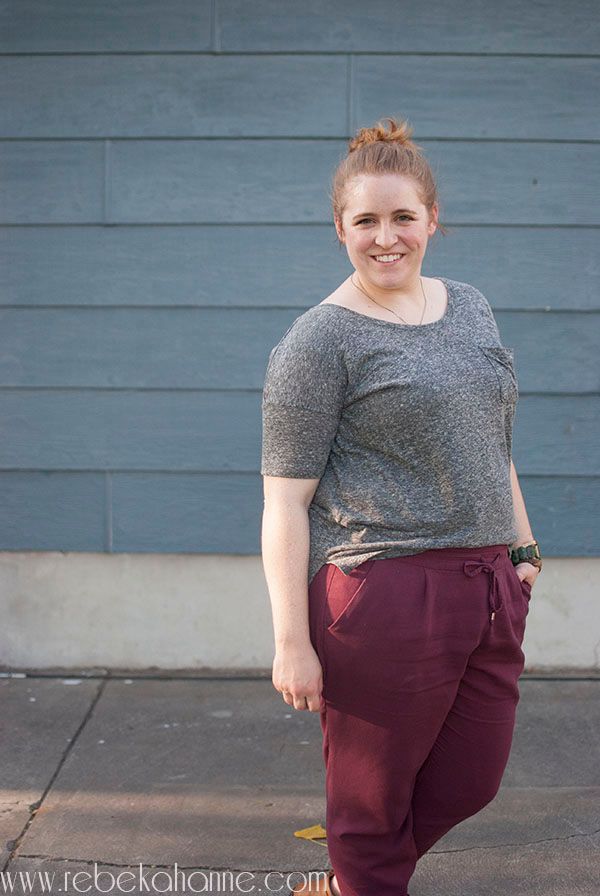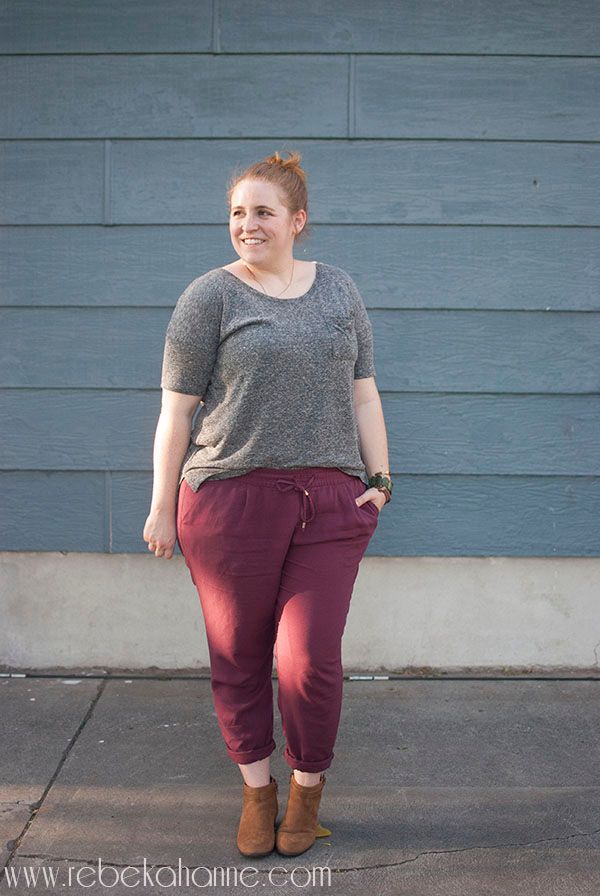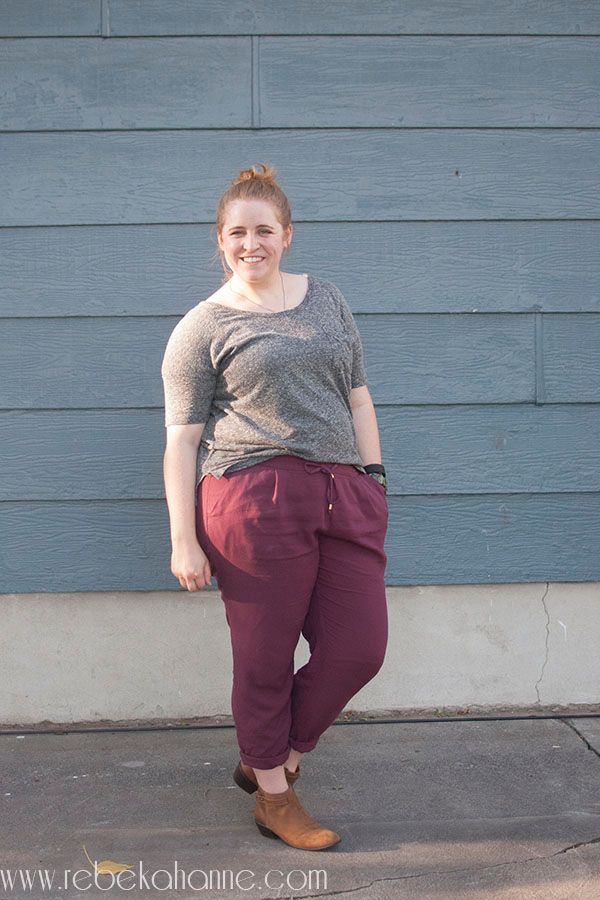 Do you know what the worst part of going on a vacation is? Getting back to your normal schedule. Next time I go on vacation I'm prepping an extra week of blog posts because I could not get on top of things last week! I still haven't gotten back into my workout routine and I was on a roll with that!
Despite not being able to get back to the swing of things at home, I had a lot of fun going to Oregon to visit my family. It was the first time we'd all been in the same place in two years. Although, my brother-in-law wasn't able to make it since he is currently in training for the National Guard. :(
I had an absolute blast going shopping with my mom, sister and sister-in-law. I haven't been shopping in an actual store in forever, and I can say with total confidence that I prefer it to shopping online.
We were pretty laid back on this last trip and didn't venture too far from my parent's house but it was so fun getting to see my nieces and nephews and Benson had a blast with his cousins. It might have helped that his girl cousins showered him with attention. The boy was so spoiled.
But, we are home and hopefully we can get back on schedule soon! Jason's little sister is visiting us this week and then our awesome friends will be here for Labor Day weekend, so I think we're saying goodbye to summer in style this year!
What are you doing with your last few weeks of summer? Any big plans? I think we need to end it with a pool party and s'mores!