4 clothing rules that help me feel confident
Affiliate links are used in this post to link to similar items of what I'm wearing. I may receive compensation when you click or purchase from these links.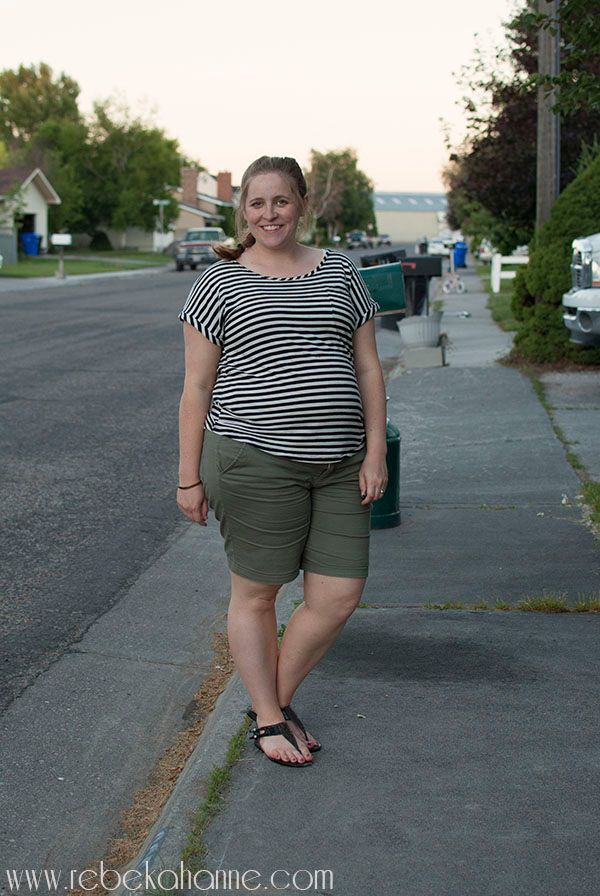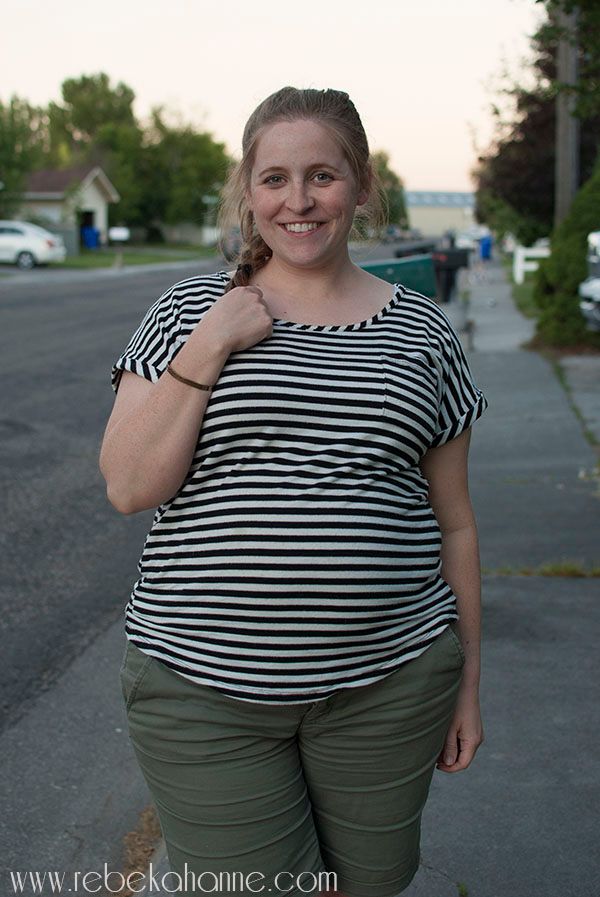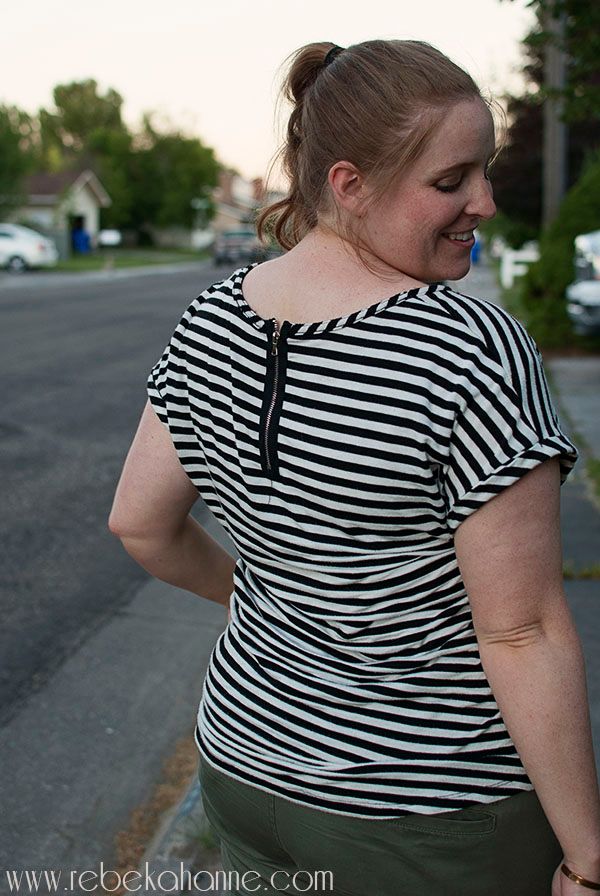 There are a lot of things about my body that I wish I could change. A lot of them are things that could change if I worked on them, like losing weight, and some of them are things that I'm stuck with forever, like being five feet tall. But, regardless of which category my body issues fall in, I've found that focusing on the negative aspects of my body doesn't help me feel confident in my body right now.
I love this quote:
"Loving your body only when it's in perfect shape is like loving your children only when they're well behaved."
I love Benson through all of his fits and breakdowns and I need to love myself the same way. A lot of times we let our size or insecurities dictate what we wear, but I've found that the right clothing can actually make me feel more confident. I've developed a loose set of rules for myself so that I make sure to invest in pieces that will help me feel better about my body.
What I look for in tops to help me feel more confident
Shirts with longer sleeves
I am not a long sleeve person. Anytime I have long sleeves on they're rolled up because I feel so constricted in them. To compensate for this I used to wear a lot of cap sleeves but I always hated how my arms looked. I found that I need a longer sleeve-not necessarily a long sleeve-just a longer short sleeve in order to feel good about my arms. I love anything that hits mid-biceps because it hides the bigger part of my arms but starts showing where my arms actually look good.
Loose fitting shirts
Ever since I had Benson, loose fitting shirts have been my favorite. The "mom pooch" is real you guys. I used to wear tighter t-shirts and they always made me a little uncomfortable, especially after a big lunch, so I've been so happy that loose t-shirts have been in style! They're way more flattering on almost every body type and they're so much more comfortable. I've even been able to wear a lot of my pre-pregnancy t-shirts during this pregnancy because they have plenty of room for my expanding belly.
What I look for in bottoms to help me feel more confident
Knee length or midi skirts
I've always worn knee length skirts for modesty reasons, but I'm an even bigger proponent of them now that I'm a mom of a toddler! I bend over a lot more often and there's nothing more comforting than knowing that when I'm on the ground helping Benson that no one can see up my skirt. I also love getting a variety of skirt styles; pencil skirts are my absolute favorite (they make me feel so classy!) but I love a-line skirts too because they can be so fun and breezy!
Neutral colors
I have big hips. Always have, always will. In order to not feel like a boat I use neutral colors on my bottom half because they are way more slimming on me. Dark colors are even better because they help make me look thinner. I love blues and blacks but I also like to have a little bit of fun with my bottoms so a good olive green, like the shorts I'm wearing above, help add more color and dimension to an outfit without drawing attention to my hips and thighs. I definitely stray away from bright colors because they draw too much attention to my lower half and make me look shorter as well.
What are your go-to pieces to help you feel more confident? Do you have any clothing rules you swear by?