Review: Beverly Swimwear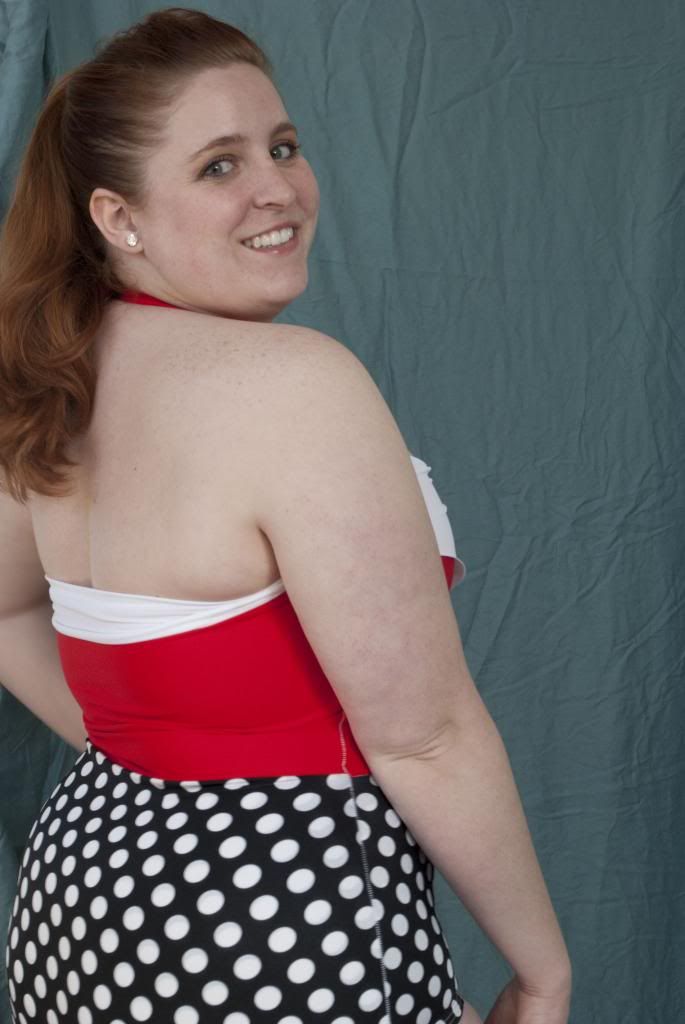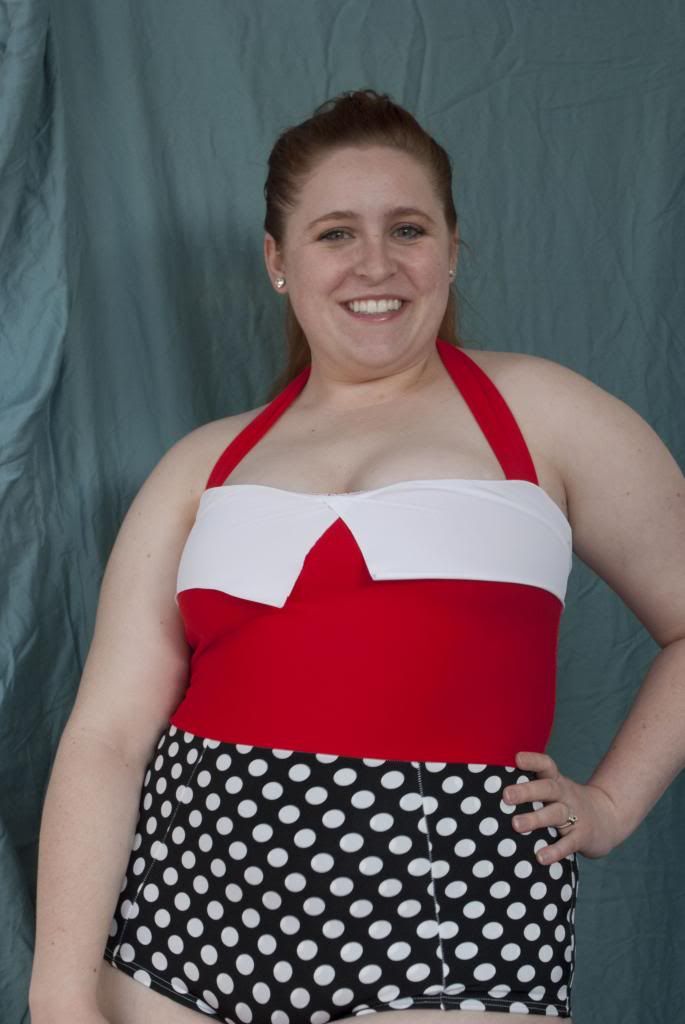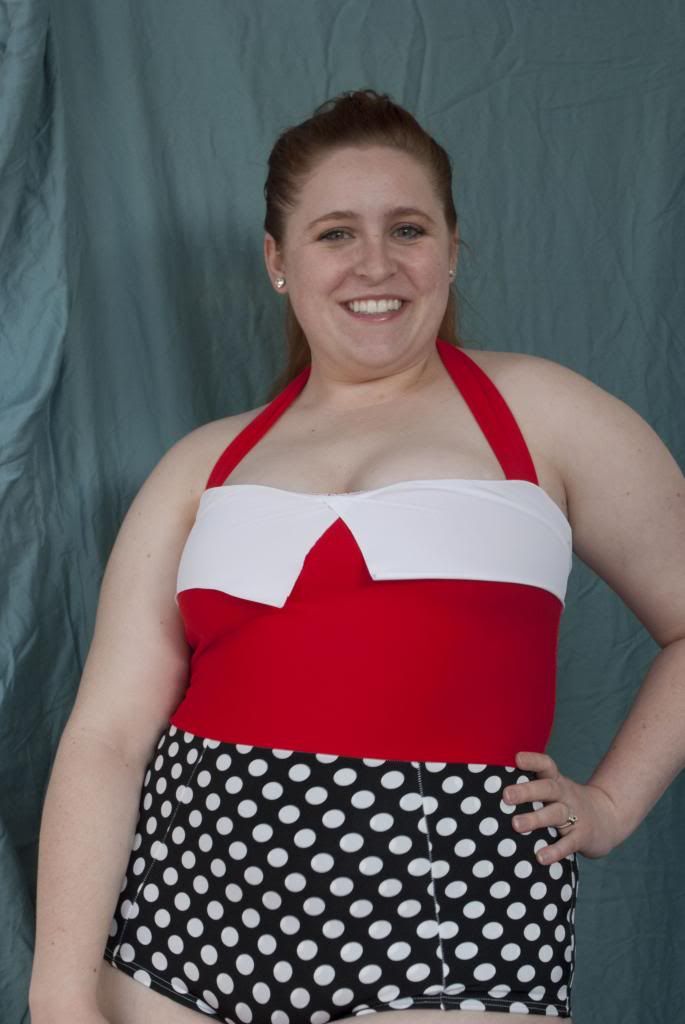 You. Guys.
I love this swim suit.
I've been wanting a cute retro suit for ages.
Beverly makes modest retro swim suits that are to die for.
I love her vintage bikini. It is very Notebook-esque.
When I was trying to decide on what suit I wanted to review I had the hardest time choosing!
She has a crazy wide variety of styles and color combinations.
______________________
Outfit details: