Costumes of Halloweens past
Hey all and Happy Halloween!
Since I got married Halloween has been one of my favorite holidays!
Jason and I have an excellent costume planned for this year, which I will have to
share next week since we won't actually be donning them until Friday.
So in lue on our costumes this year I'm sharing a few from year past!
(please excuse the horrible photos to follow)
Couples costumes: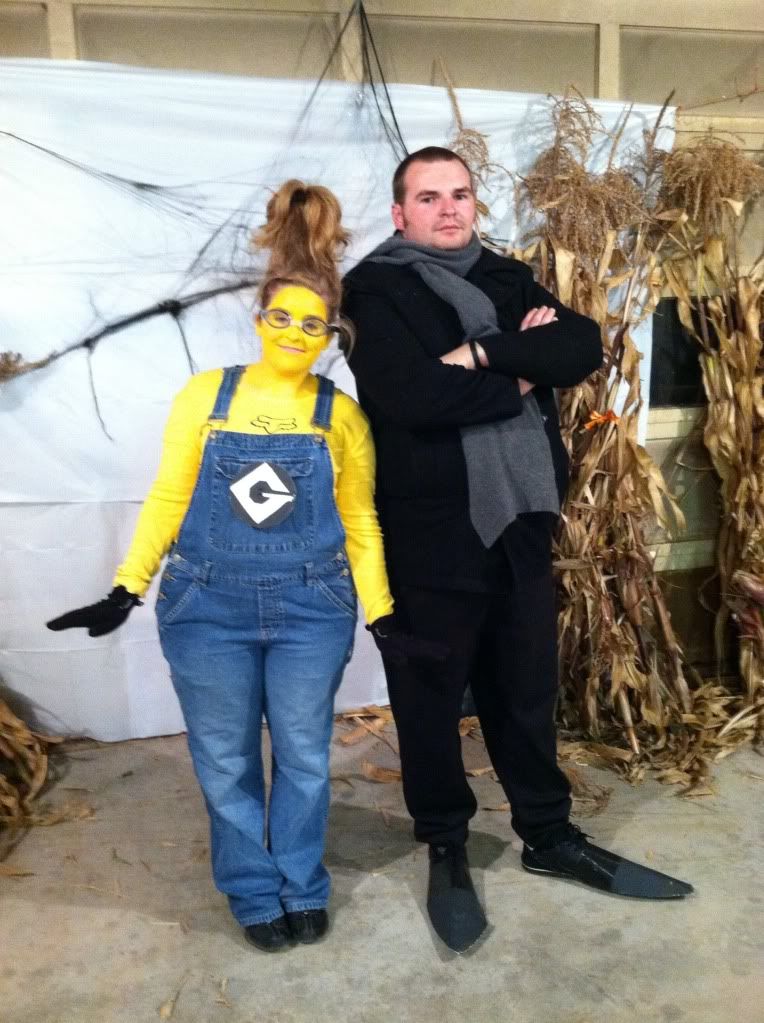 Gru and a minion (before it was cool)
This was the best Halloween costume ever!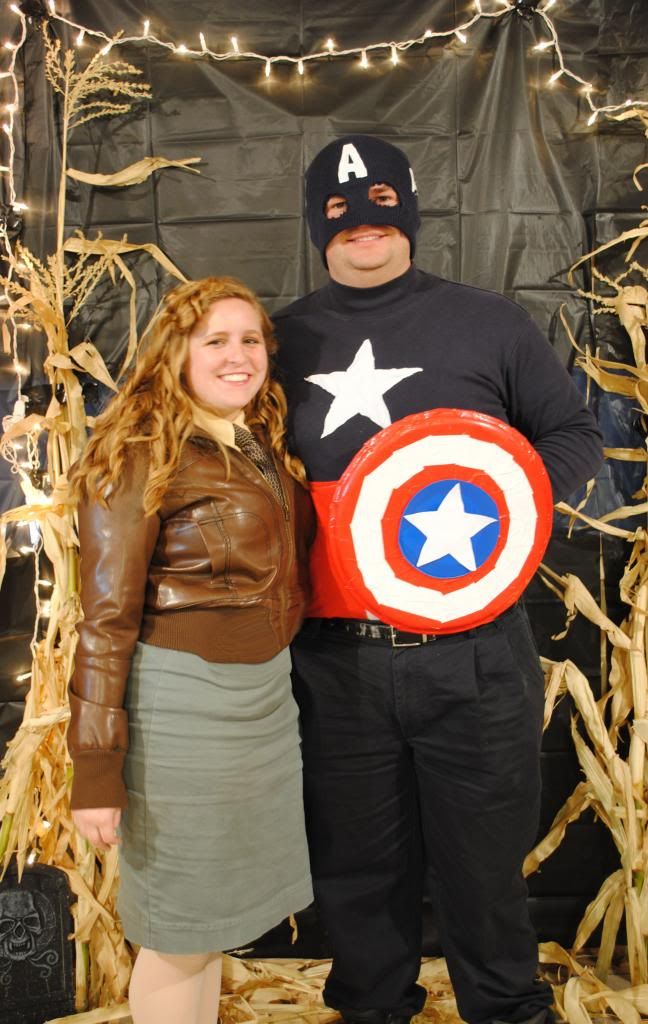 Captain America and Peggy Carter
I loved this costume but people didn't know who I was unless I
stood next to Jason.
Group costumes:
The Disney Princesses.
(lef t to right)
Ariel
Belle
Jasmine
Mulan
Meg
Not in costume Scotty and Stephanie who
were dating at the time and are now married with
an adorable little girl.
The white trash front yard.
(left to right and front to back)
Runner being chased by a dog
Beware of dog sing, fence, mailbox, pile of trash
tree , yard gnomes, white trash husband and wife
flamingo, tree, tree house and water fountain
And there you have it four years of great Halloween costumes!