Flabbergasted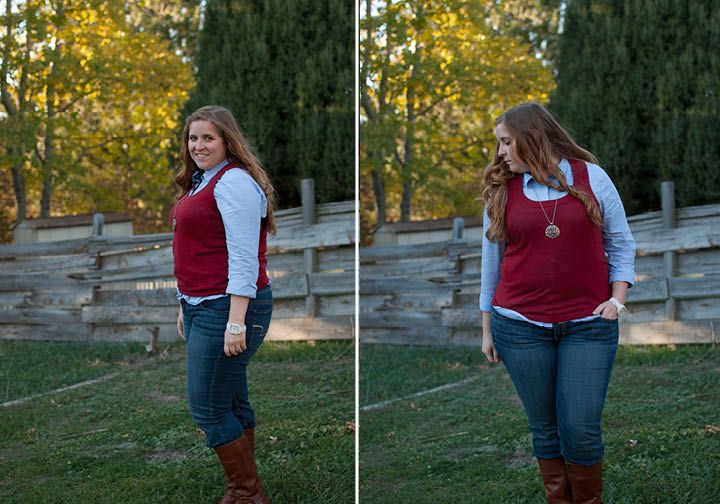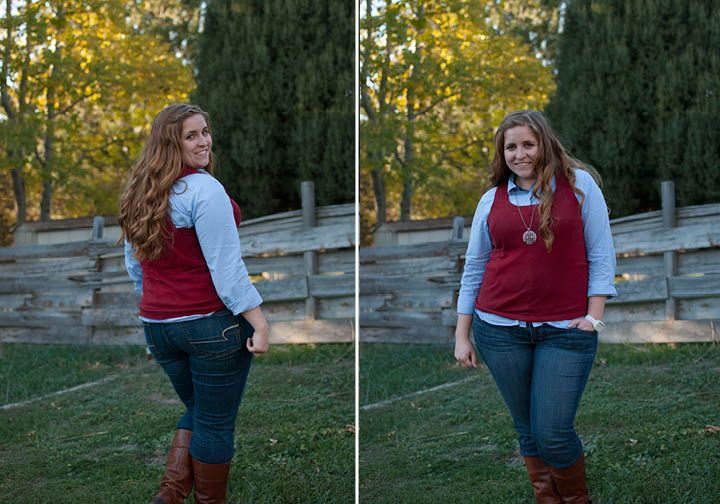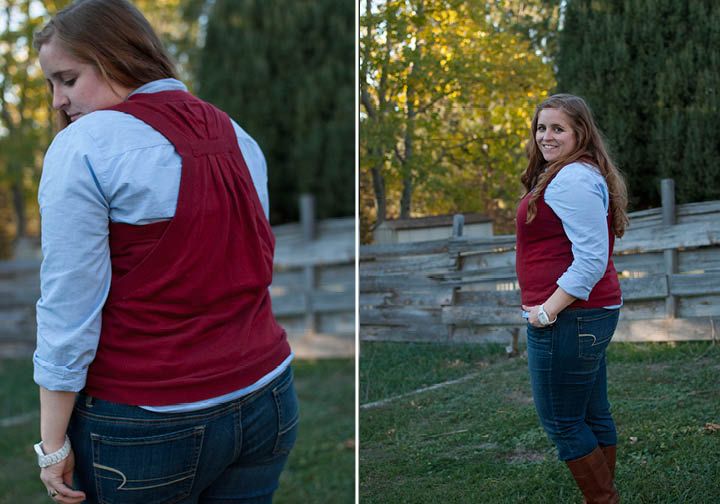 There are so many things I want to say today, but I just don't
know what I really want to say. It's kinda a weird feeling.
I'm leaving my job at the newspaper.
(did you know I worked at a newspaper?)
It was my right out of college job and I have loved it.
I love the people I work with. I love the city politics.
I just loved everything about.
But...
this summer I worked at a chiropractor's office
(which I also loved) and I was really sad to leave.
They kept me on to do some social media stuff, which has been fun.
They called last week and offered me a full time job working remotely.
It was such a great offer (and perfect timing for us) that I had to accept it.
I'm sad to leave the paper but I'm also so excited for this new opportunity!
In other news, Jason's birthday was yesterday!!
I kind of spoiled him.
I got him a jacket and waders from Cabela's and a Duck Commander
Triple Threat Duck call. He is super excited to go get some ducks!
______________________
Outfit details:
Shirt: H&M
Vest: F21
Jeans: American Eagle
Necklace: American Eagle
Boots: Macy's