Love to hate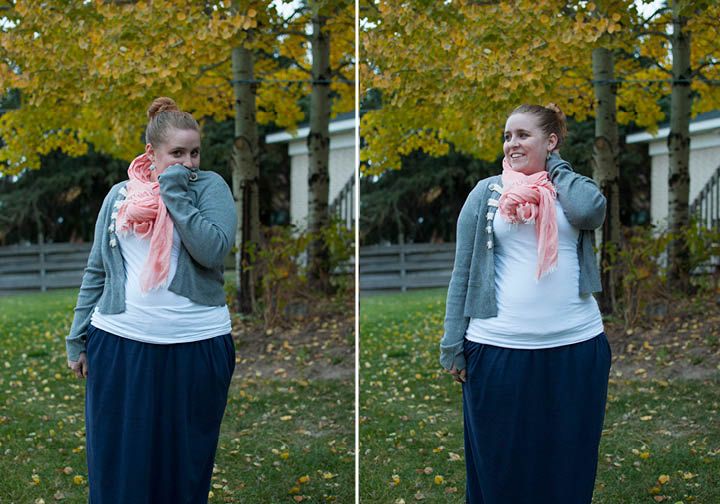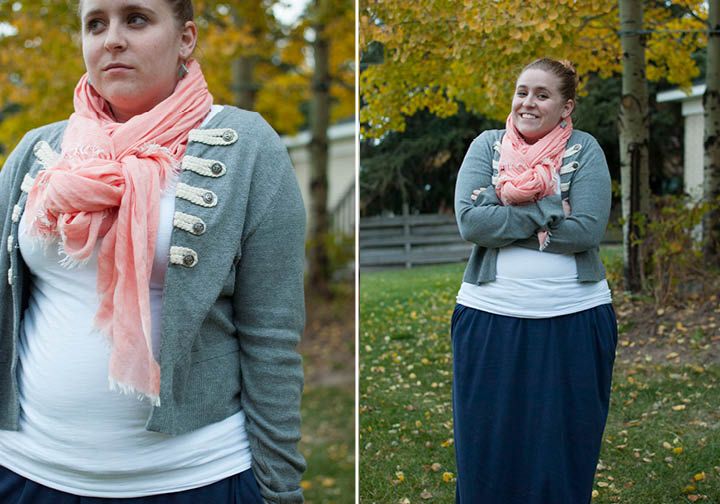 I really have a love/hate relationship with this skirt.
I love how comfy and warm it is.
I love that it has pockets.
I love the color.
I hate that it's so heavy.
I hate that I look bulky in it.
I hate the waist in it.
I made this skirt so I feel like it's ok to have that kind of relationship with it.
Also, my advise is just to buy maxi skirts.
Don't make them.
It won't save you any money and you'll end up in a love/hate relationship.
p.s. fall finally came to my backyard. I'm pretty stoked about it.
____________________
Outfit details:
Cardigan: F21
Shirt: Mary
Scarf: Charming Charlie's
Skirt: Handmade by me