Last day of 2013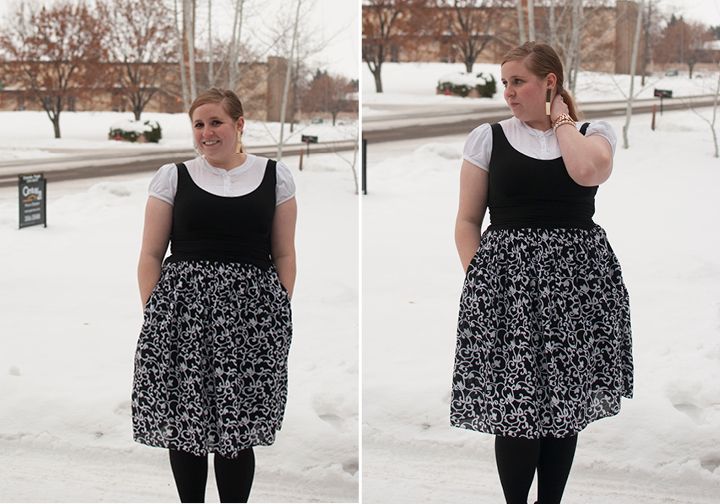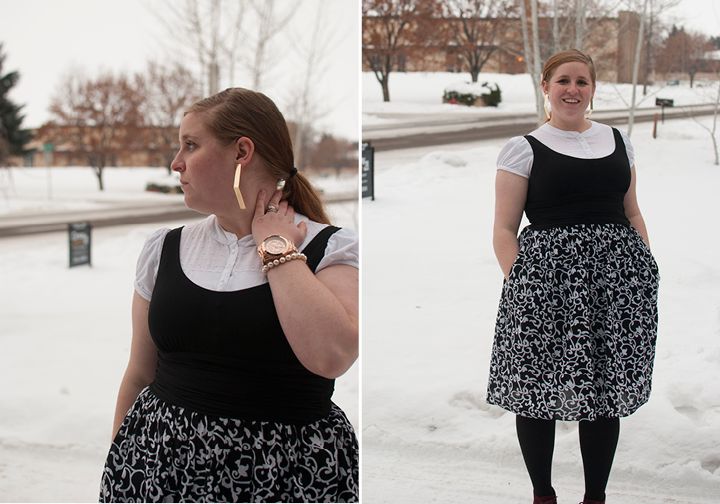 Guys, it's been a crazy week.
Last Monday our internet went out
so I've been confined internet on my phone.
Side note, we've used all of our data for the month.
Super bummed about that.
But, I was glad to find out (when I was finally able
to catch up on my blogs) that I wasn't the only
blogger to take a Christmas blogging break.
I'm so excited about this new year.
Weird fact about Bekah: I don't like odd numbered
years. I was actually kind of bummed that I got married
in 2011 just because I didn't like the number 11.
Anywho...
I'm stoked about my New Year's resolutions this year!
I like to make a note in my phone so that I can always
look back at them and see how I'm doing. I even started
one of my resolutions early! For Christmas, Jason got me
T25 (the new Shaun T workout). I started it today as part of
my resolution to be healthier. I know, I know, everyone says
that they are going to lose weight and eat right but don't actually
go through with it, but I got really excited this summer when
I started losing weight and I want to get back on track.
So here's to a year of health, happiness and hopes!
______________________________
Outfit details:
Dress: Ross
Shirt: JCP (old)
Earrings: PinkTown