New year, new style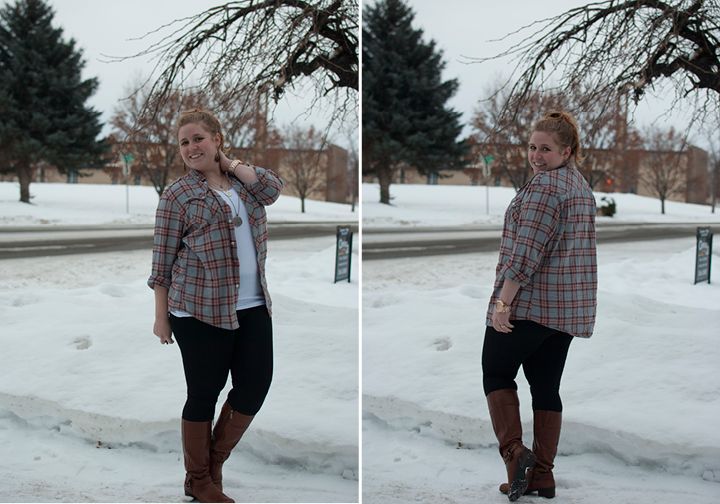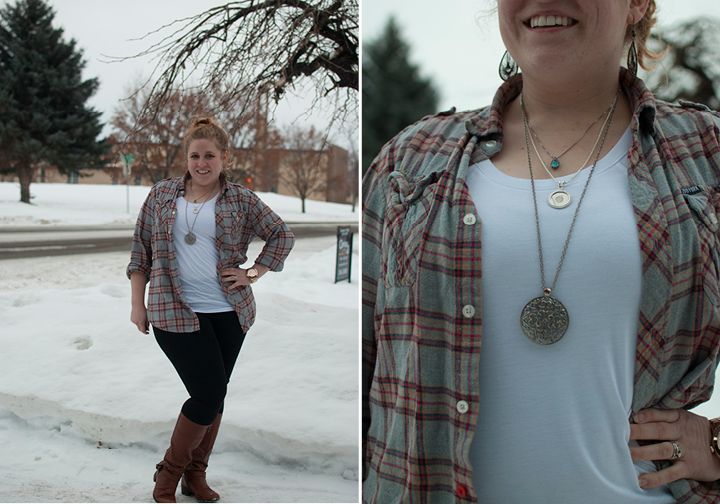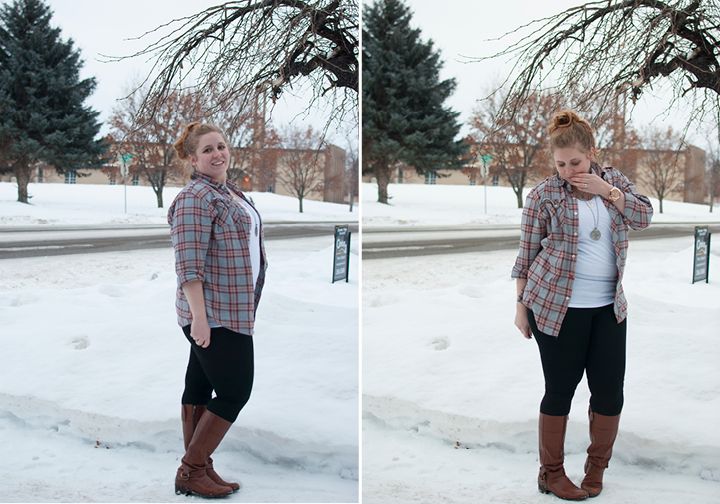 I hope you all had a great time ringing in the new year.
We had a blast hanging out with friends and sipping Martinelli's.
My husband kind of rocked Christmas this year.
He got me all of the things that I've been wanting for a couple
of months now. This included (thick) leggings. I can't tell you
how many times I've thought, "This outfit would be perfect if I just
had a pair of leggings." Lo and behold there was a pair of fleece-lined
leggings in my stocking Christmas morning. I love how comfortable they
are, especially since I work from home and rarely put on real pants. I feel
like I can get dressed, be casual and comfortable all at the same time.