Too Utah?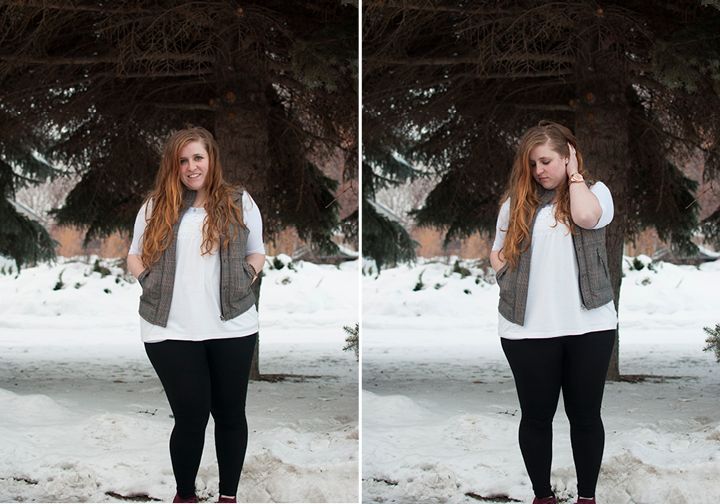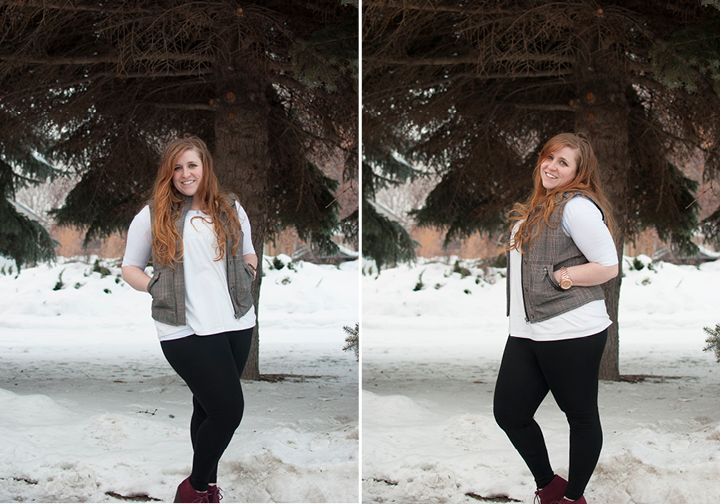 I've been so annoyed with my hair as of late. I swear I tried
to grow my bangs out for all of 2013 and they aren't doing well.
So, on Sunday I figured a really deep part might help it look like
I didn't have lame bangs that are incapable of growing.
I'm not sure if it worked...
Do you know what Utah/Idaho hair is?
Have you seen the girls who have their hair teased
like three inches above their scalp? That's Utah hair.
I'm slightly worried that I'm rocking the Utah hair in that first photo.
I feel like I just can't win.
____________________
Outfit Details
Tank: F21-old