Finally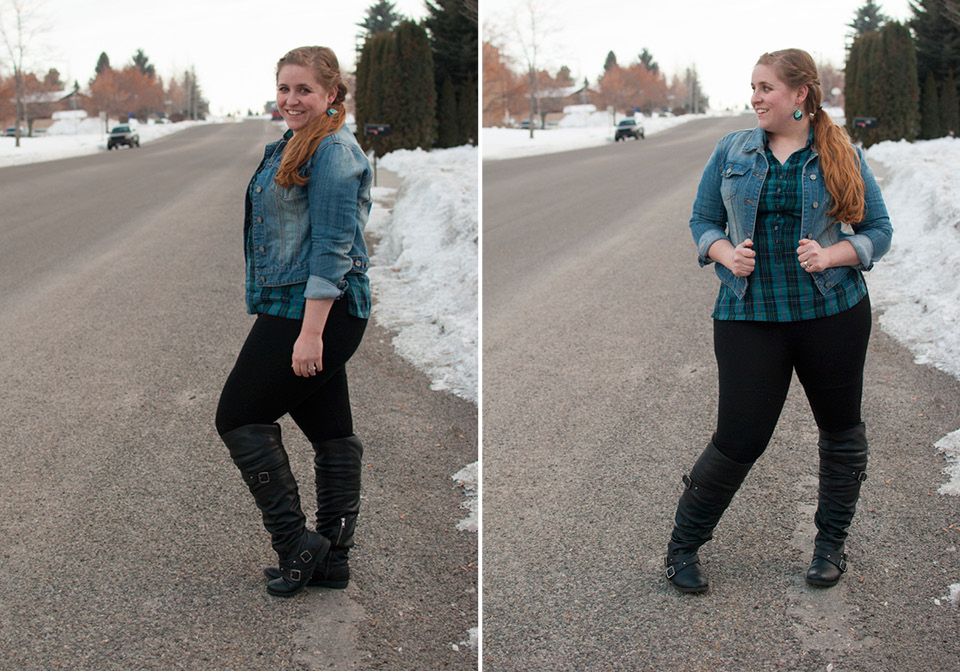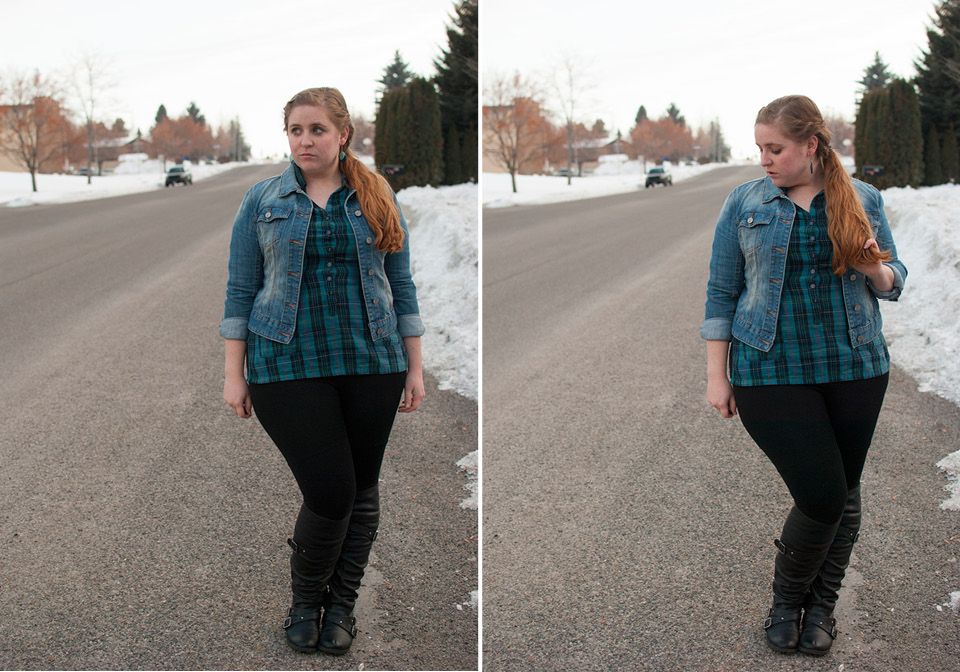 I can't tell you how many times I thought it was Thursday yesterday. I also can't tell you how upsetting it is to think you only have one more day left in the week to find out you have two more work days.
But, it's officially Thursday now (apparently I don't have the authority to change the days) and I'm getting super stoked for the weekend! Jason and I are going to Idaho Falls for the third weekend in a row (we usually only goes once a month). And I think we're going to hit up Five Guys, which we haven't had since Maryland so I'm really excited!
We have this thing when we go to Idaho Falls where we always have to eat out. There are only a couple of good places in Rexburg, so we try and get our favorites in Idaho Falls. That usually means Chick-Fil-A or Papa John's, both of which we have gotten the past two weekends. We kind of live for food.
Happy Thursday!
____________________
Outfit details: