Glutton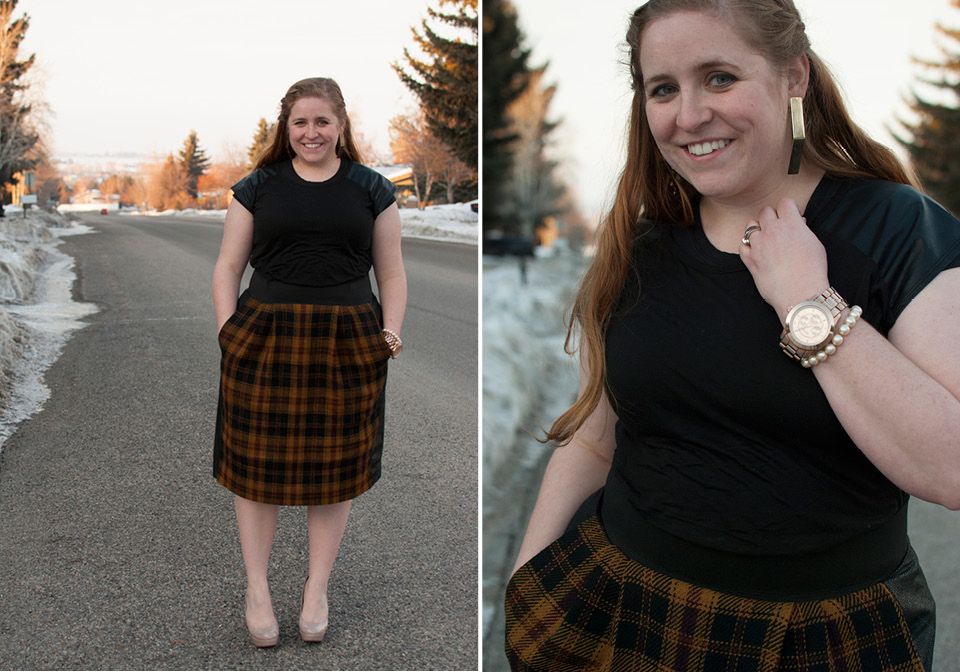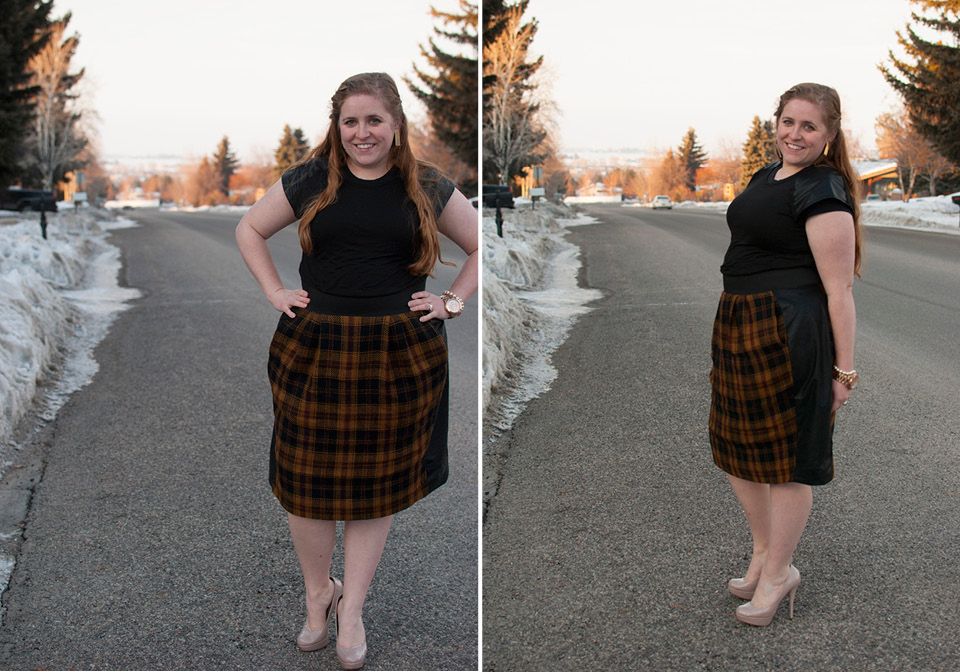 The other day my friend texted me asking if I could take her to the grocery store since both her car and her husband's car were broken and we had just gotten like 5 inches of snow (obviously these photos are pre snow storm). I said yes and Jason and I drove her to Walmart.
We didn't really need anything so we just meandered around looking at stuff. Then we came across a chips display (fyi chips are my junk food weakness) we decided since we never buy them that we could each get a bag as a treat.
Then we went over to Albertson's and they make the best cookies on the planet (fyi cookies are my favorite dessert). They just so happened to be on sale, two bags for $5, so we each bought a bag of cookies too. Just so we don't sound too gluttonous, we did walk past the cookies once and said no, but then we saw the price and changed our minds right as we were about to leave.
Now, instead of eating real food we are munching on chip and cookies. I feel like a fat lard…but, I also love just eating chips and cookies all day long.
I'm going to go have a salad now…
_________________________
Outfit details:
Shirt: Target (
Similar
)
Skirt:Refashioned by my mom
Heels: Sears (
Similar
)
Bracelet: Handmade
Watch: Bora (
Similar
)
Earrings: PinkTown