The perfect sweater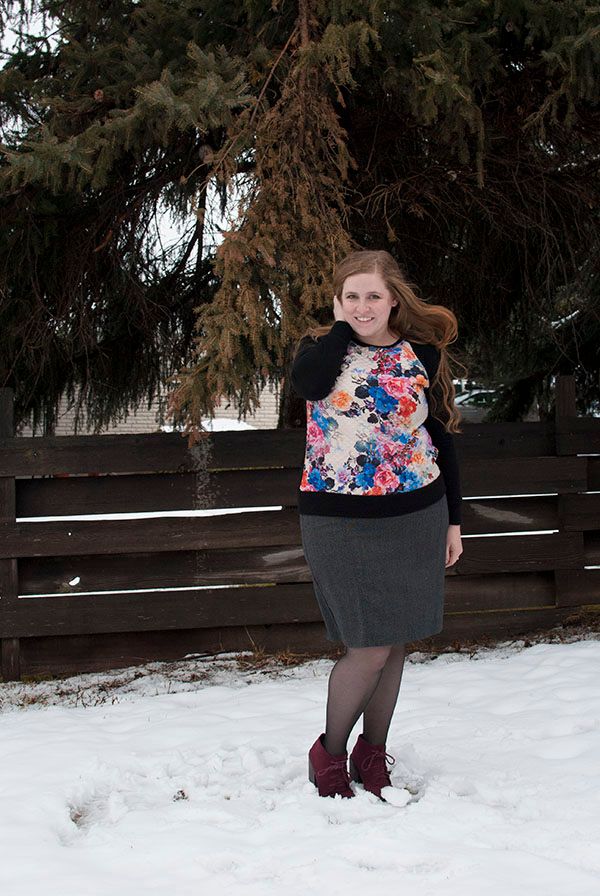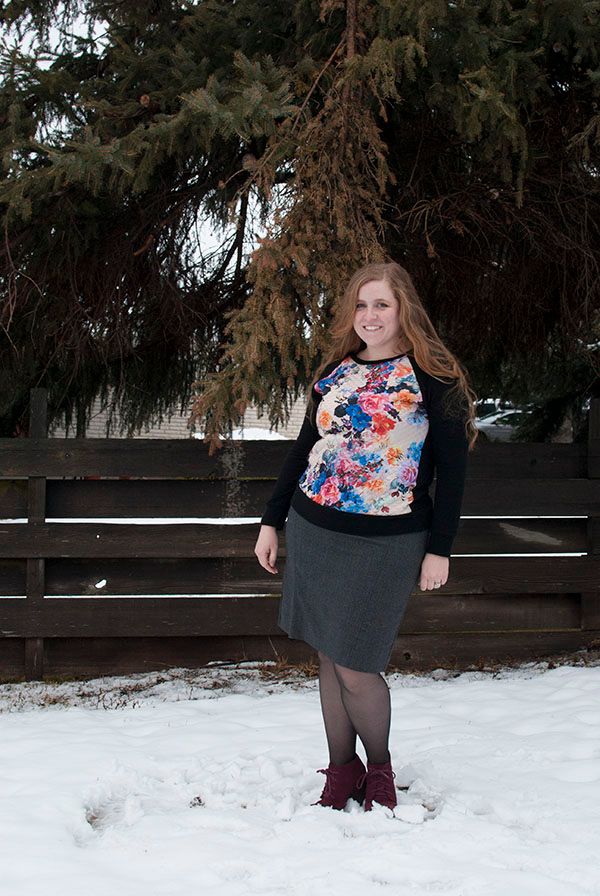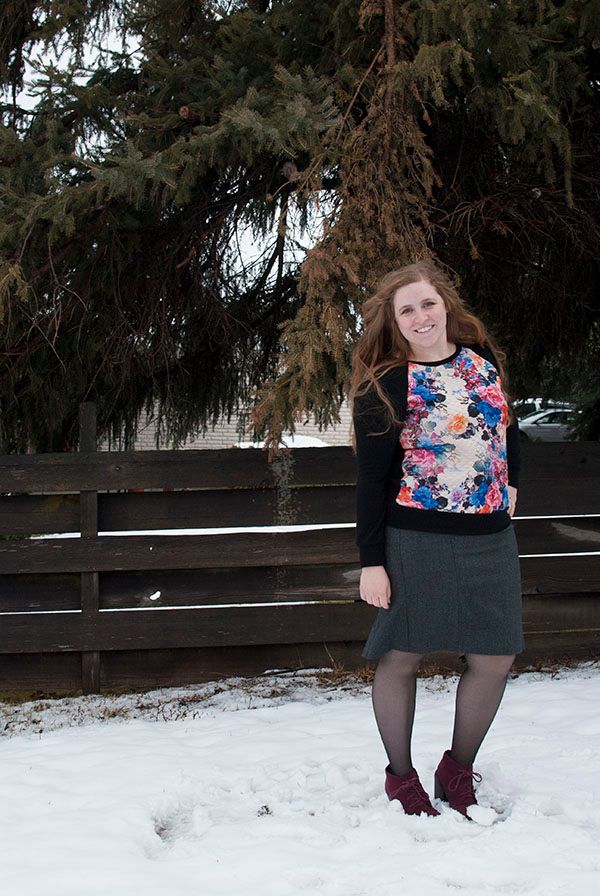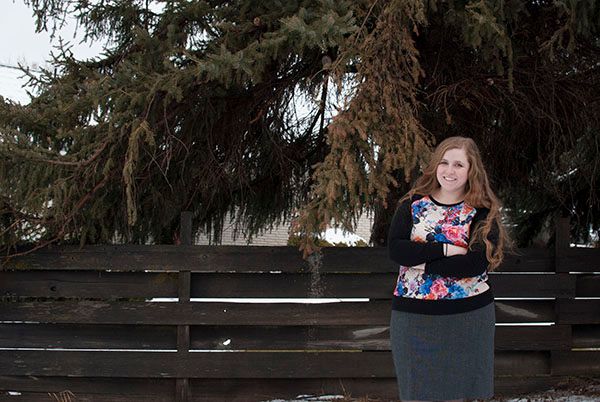 I have been meaning to take outfit photos with this sweater for weeks, but I just end up running errands until dusk and never get a chance to take photos. It's the perfect sweater to throw on with jeans and a good pair of boots, but I also love it paired with a skirt and heels.
Lucky for all of us my sister, who was visiting this weekend, snapped a couple of photos of me in this sweater before we took some photos for my sister-in-law's graduation. We had both my family and Jason's family here for the weekend to celebrate Jason's sister's graduation and to bless Benson (a baby blessing in the LDS church is like a christening). It was ca-razy. But we had fun passing Benson around and seeing everyone.
Don't fret though, I will still be styling this with jeans and hopefully
these boots
(if they find their way under my Christmas tree!).
______________________________
Outfit details:
Sweater: c/o
PinkBlush
(it's on sale!)
Skirt: Dress Barn (old,
Similar
)
Tights:
Similar
Boots: Nordstrom (last season,
Similar
,
Similar
)
Linking up with
The Creative Closet