Long scarfs and long walks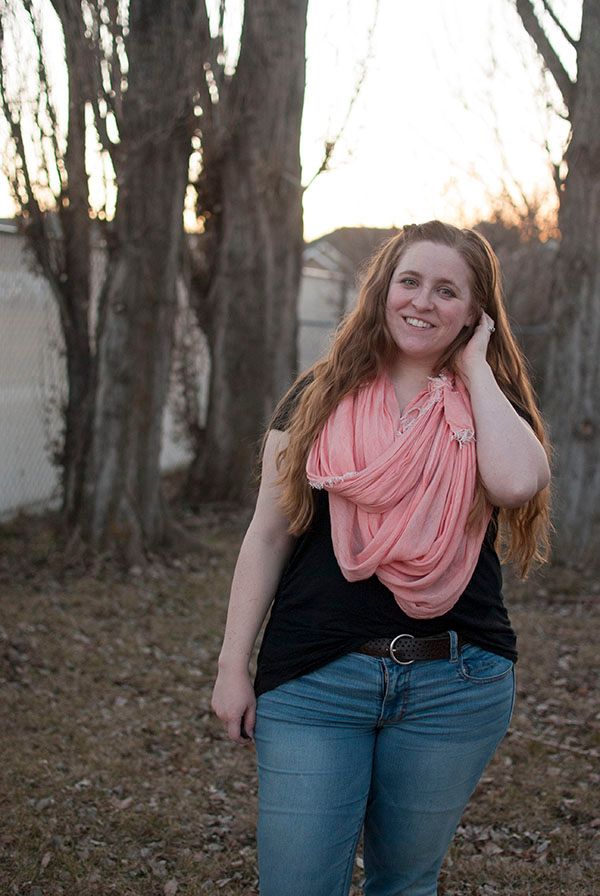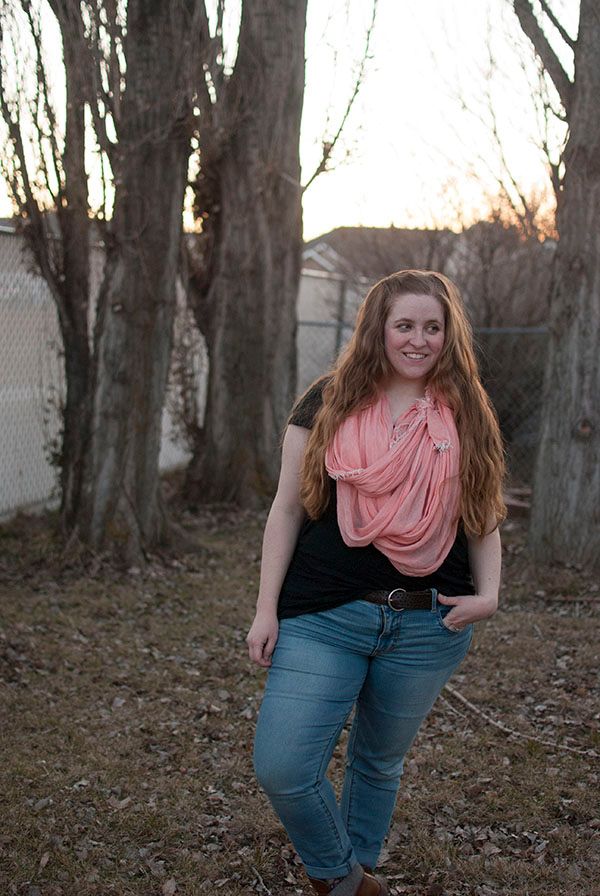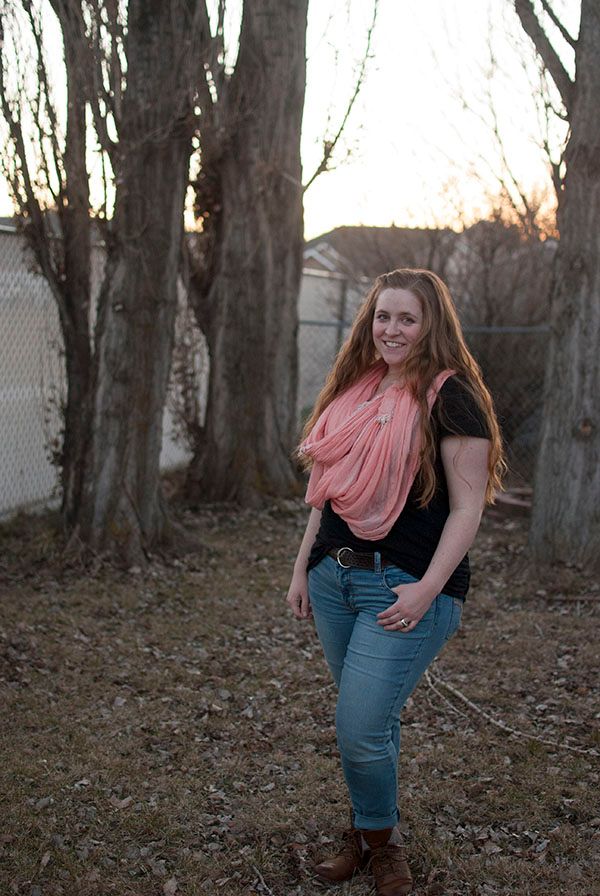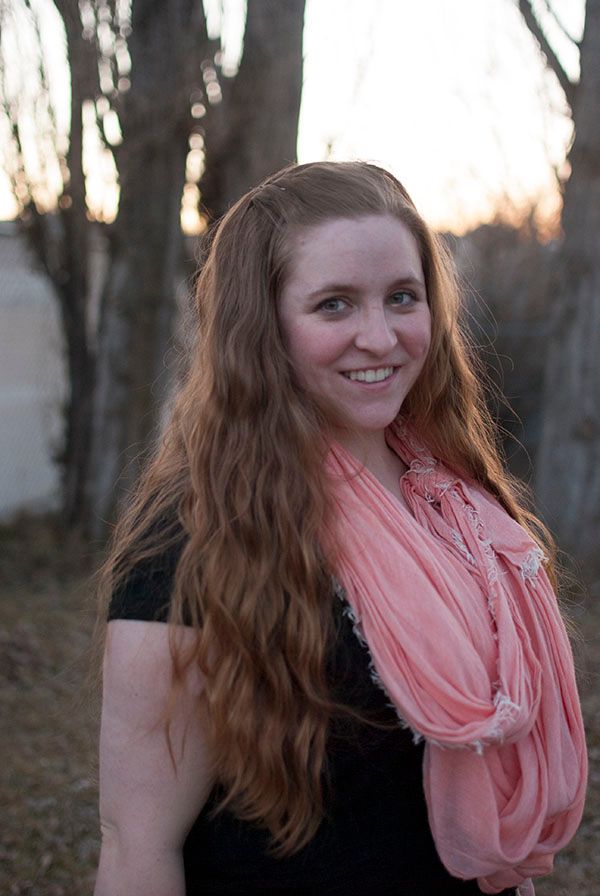 I don't know if it's a good thing or a bad thing that my scarf is as long as my torso. I'm trying to see it as look "it's covering your tummy up" instead of, "you are the shortest person ever." Positive thinking right?
On a less random note...I'm so excited for spring. I am so glad the weather is warming up and that the sun is out later! I think that's the only thing I like about daylight savings.
Benson wakes up from his nap at 6 and now we can go for a walk or enjoy a little day light before he goes down for the night. It was rough during the winter because we couldn't ever go out as a family during the day. We're really taking advantage of it by going on a good walk a couple times a week now. Plus, our new neighborhood has an awesome park super close, so we just head over there and take a nice long stroll; it's perfect.
What are you guys doing now that spring is approaching? Any fun ideas to get outdoors?