A little bit country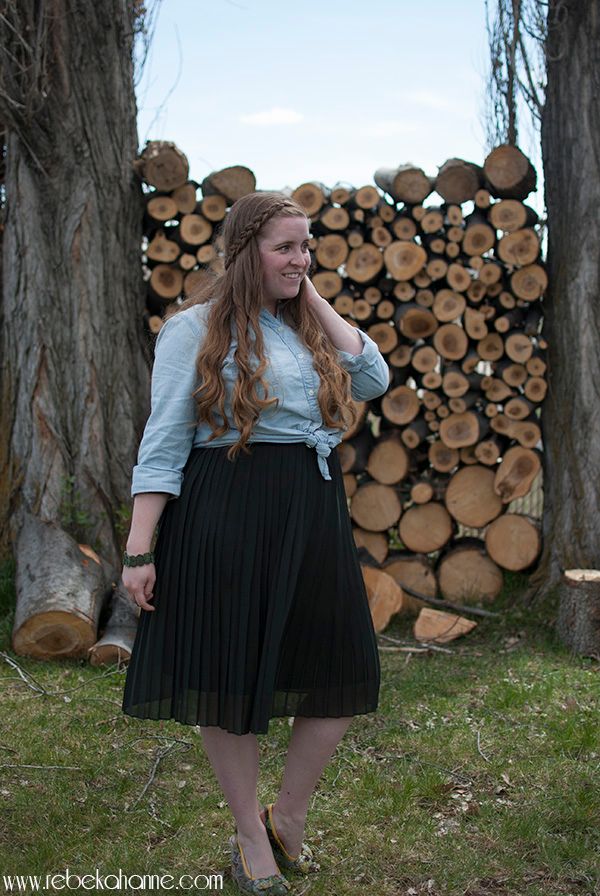 Did you watch the ACMs last night? Jason and I are big country music fans and we love the ACMs (and pretty much any country music awards show). I think I might drive Jason crazy when we watch it because I sing along to my favorite songs--possibly so loud that he can't hear them. Oops... Benson, luckily saved the night by "dancing" to Eric Church during the opening song. Benson loves country music too. When he can't fall asleep we'll put on some music and he quiets down. We think we're doing a pretty bang up job of raising that kid.
I loved all of the milestone awards last night! Miranda Lambert's performance of Mama's Broken Heart and Little Red Wagon were epic. Kelly Clarkson presented her mother-in-law, Reba, with her award. Martina McBride sang, and she has been one of my favorite female artists since I was a kid. But, the best, most heart-warming milestone went to Taylor Swift. Her mom presented it to her and Taylor's acceptance speech was perfect-as were all the sneak peeks at her dancing and singing along to other performances. I may have even teared up...