The Creative Closet: Mint to be link-up
I'm so excited to be co-hosting the Creative Closet link-up with
Jana
and
Meagen
. They are both amazing ladies, I'm totally obsessed with their blogs and I'm just thrilled to be able to team up with them this week!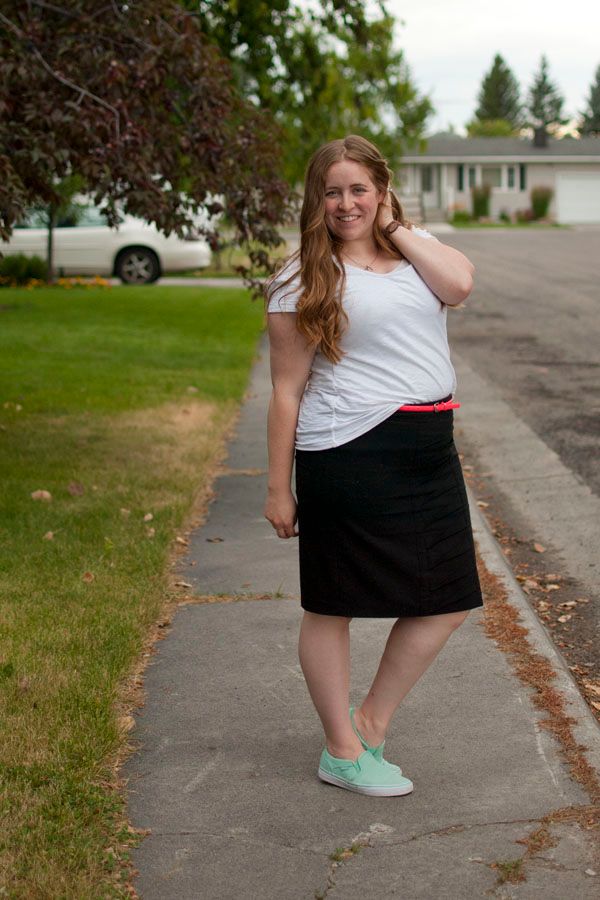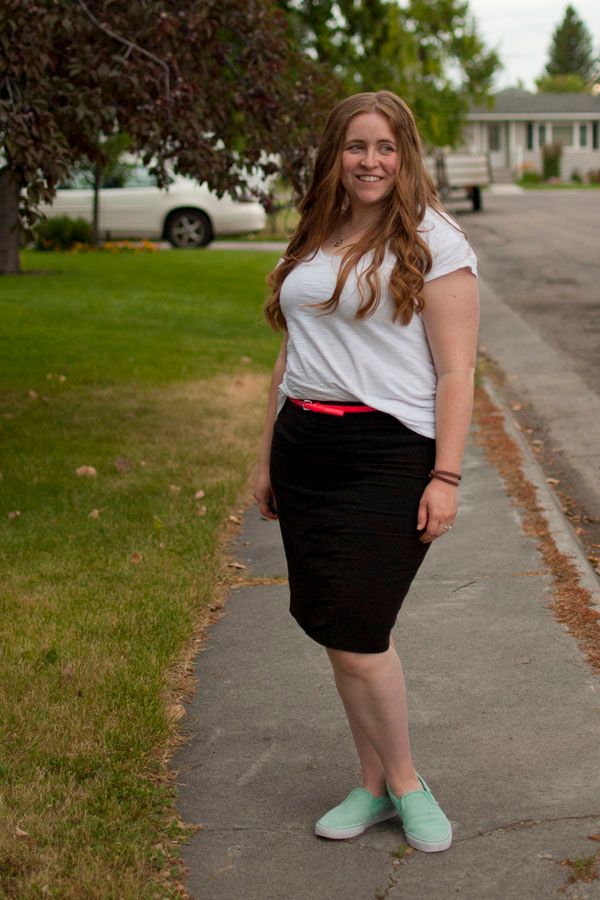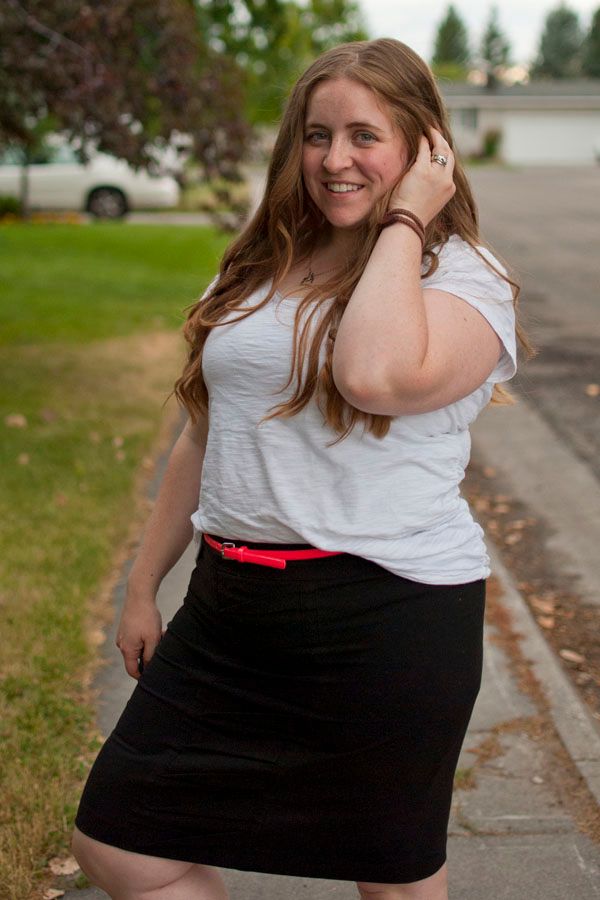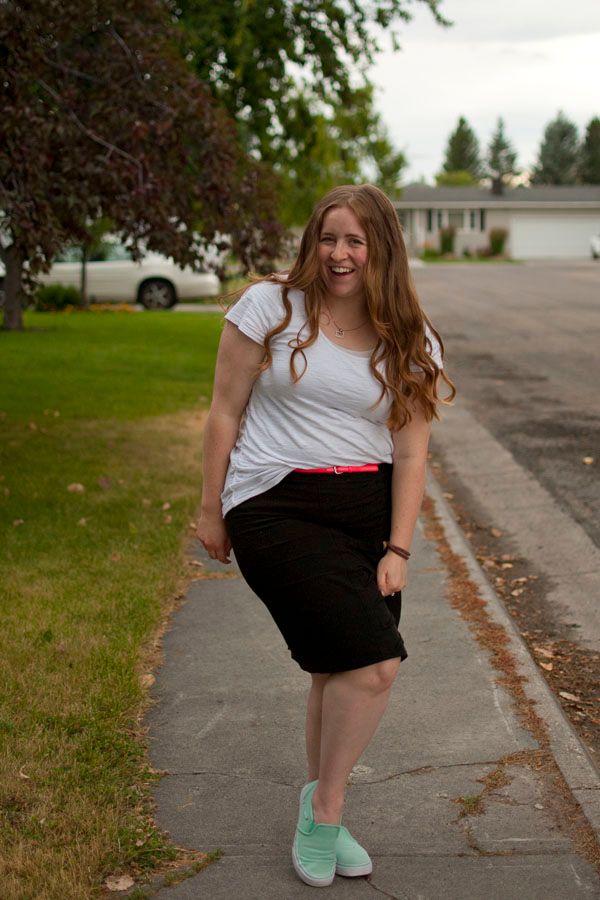 For my birthday, back in May, my husband got me some cute cowgirl boots that, unfortunately, didn't fit. So I reluctantly returned them and started looking for a replacement shoe. But, I'm a terrible impulse shopper, heck I'm probably just a terrible shopper in general! When I start thinking about a purchase I pour over the decision for weeks. These shoes were no exception. It took me a month to decide to get these, but I'm incredibly happy with this purchase. I love that they are subtle, and yet they can add a perfect splash of color to an otherwise neutral outfit. Plus they're perfect for chasing my little boy all over the place!
How stinking cute does Jana look? I feel like I she should be sitting at the counter of a soda shop sipping a coke! And I love Meagen's relaxed look! It's lakeside chic. I love that they incorporated bolder mint pieces into their looks!
Don't forget to keep linking up with Jana and Meagan for the rest of the month with these prompts!