The Creative Closet: Weekend Wear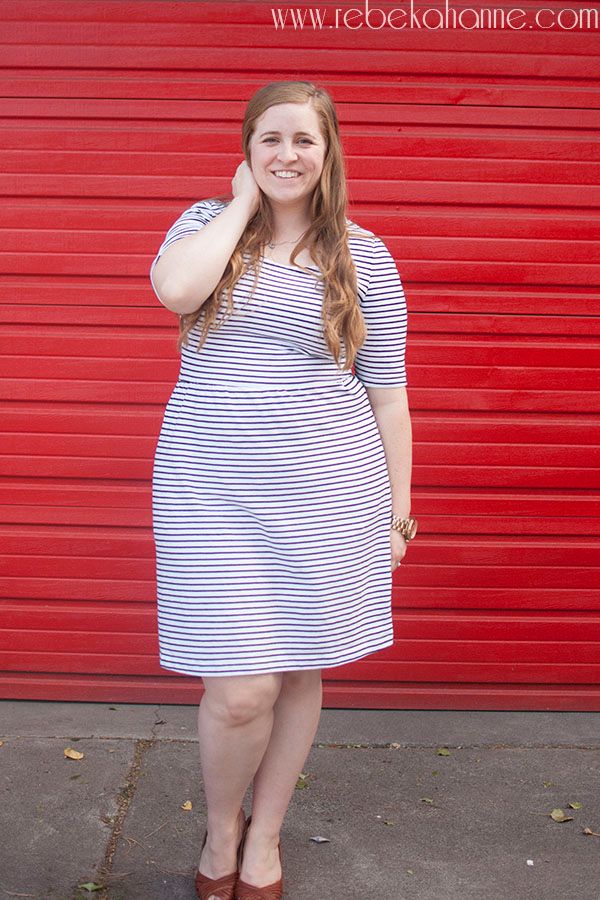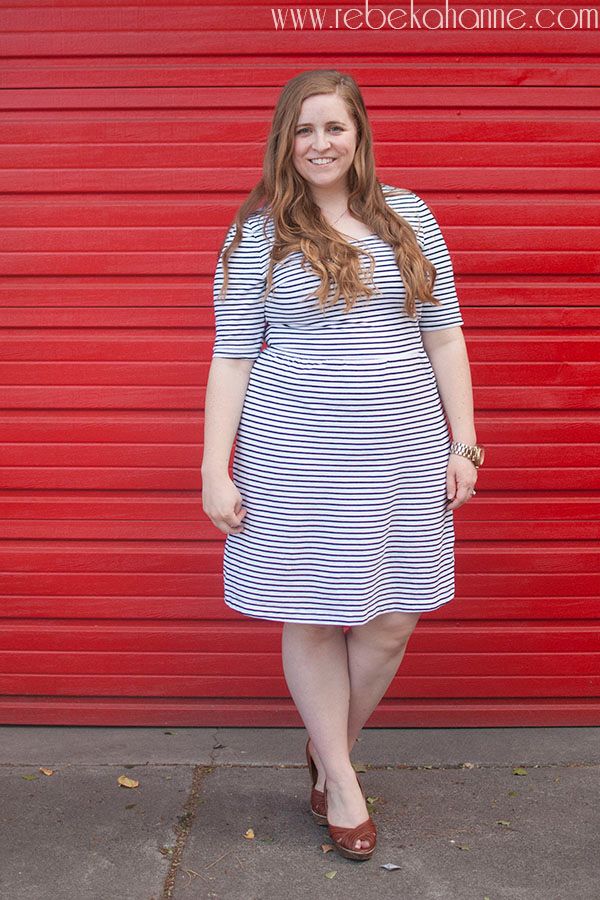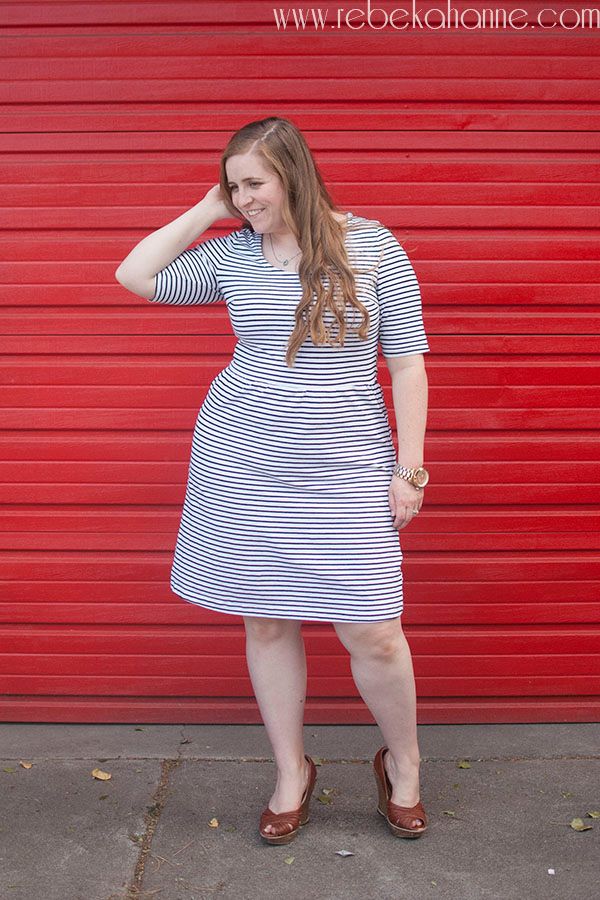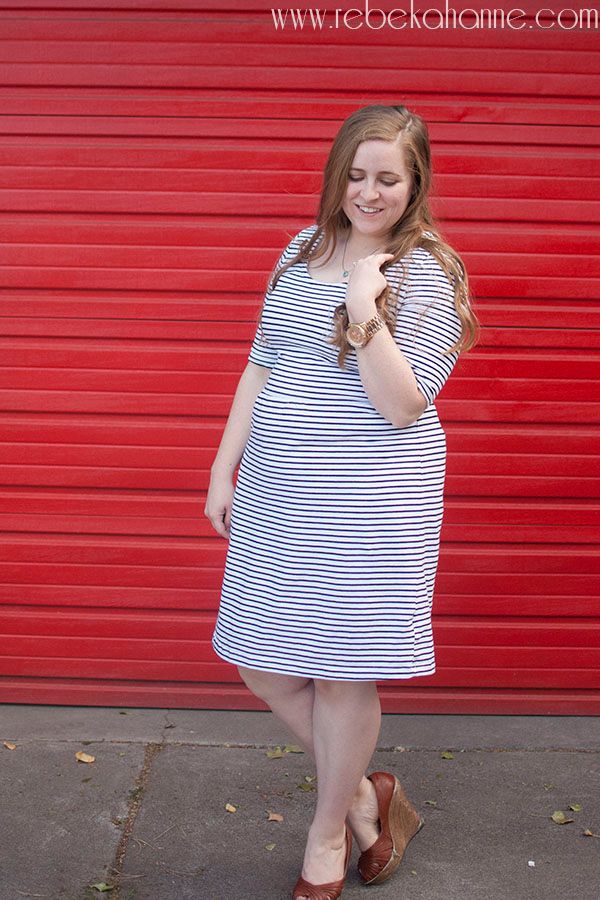 I'm so excited to be co-hosting another Creative Closet. I love working with
Jana
and
Meagan
, They are amazing ladies. If you don't already follow their blogs you
have
to!!! Jana a mom of two adorable kiddos
and
is opening up a shop in October. I can't wait. Maegan is an awesome mom to the cutest little boy *other than Benson* and she writes the best feel-good-you-can-do-anything posts. They are, no jokes, two of my favorite bloggers.
I had a really comfy outfit planned for this post, but my appendectomy kind of put a halt on getting dressed this week. Luckily I snapped these photos a few hours before my appendix turned on me and they ended up being a perfect fit for "Weekend Wear."
I wore it to church with wedges and some simple jewelry. I love wearing something for the first time on the blog because I don't feel like have to add any bells and whistles. Next time I style this I would love to pair it with a shirt tied around the waist and comfy flats. (Or basically see Meagan's outfit)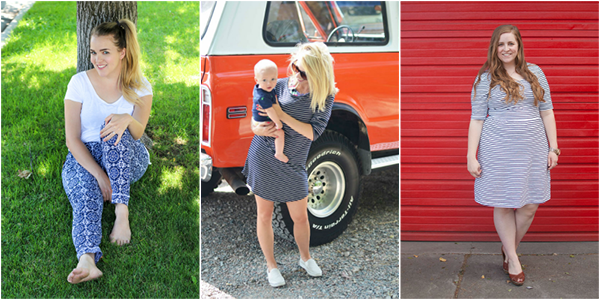 Jana
and
Meagan
also killed it (naturally.)
Jana's
look is exactly what I was thinking of when I signed up to co-host. Comfy pants, comfy top, and yet, still looking flawless. I love how
Meagan
took her striped dress a more casual route, which I will be coping. When Jana sent out the combined photos for this post she said she also, almost wore a striped dress and I think it would have been awesome if we had all done that! Maybe, we'll have to set up a "How She Wore It" post and we can all style one dress three ways.