&&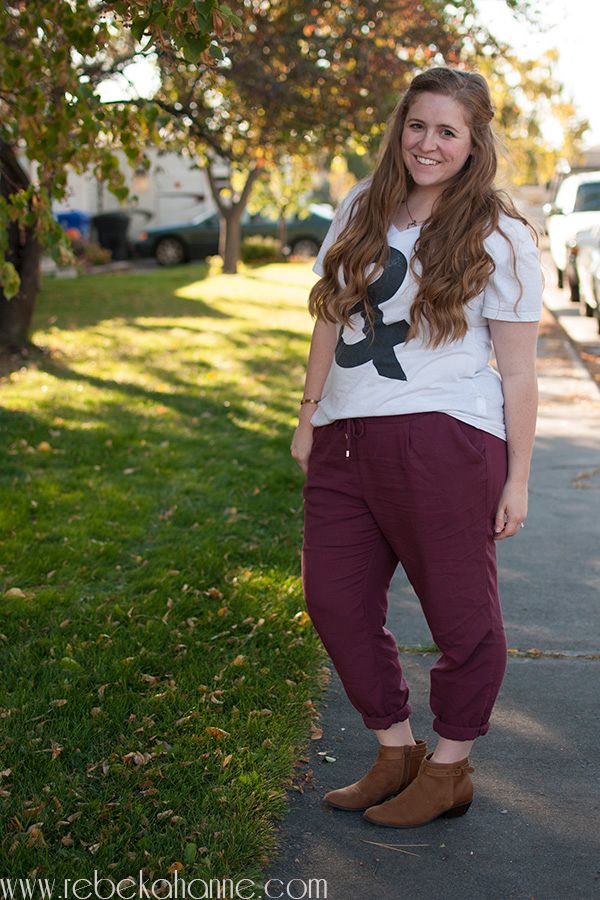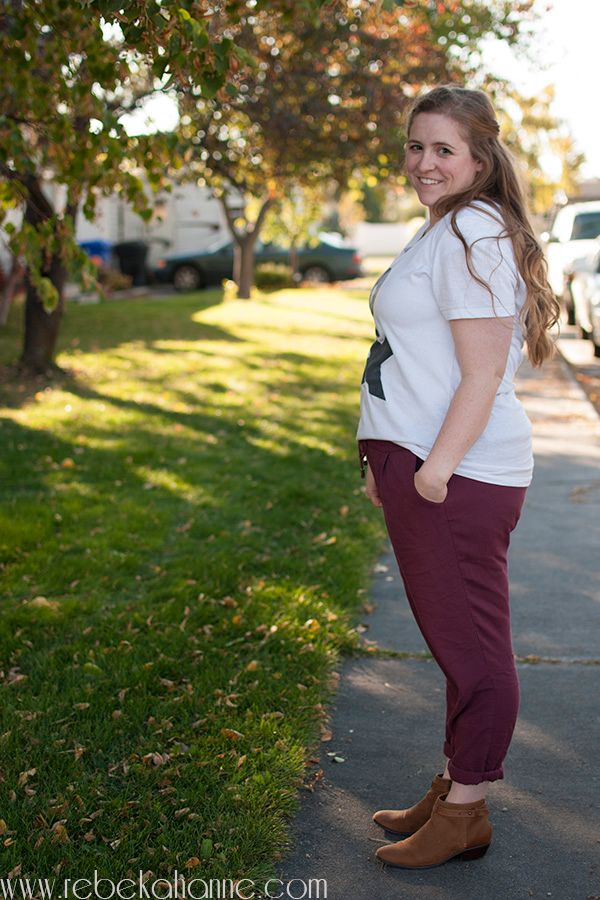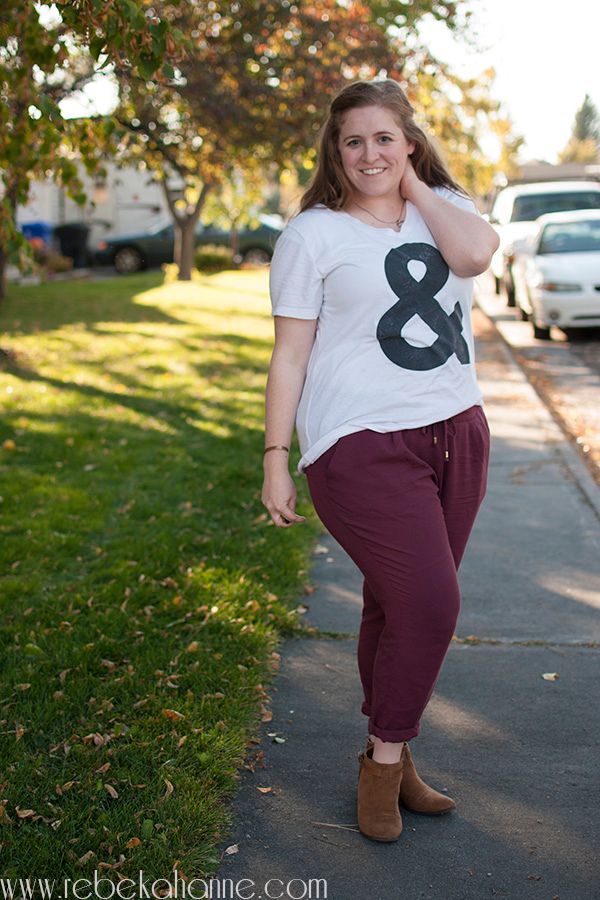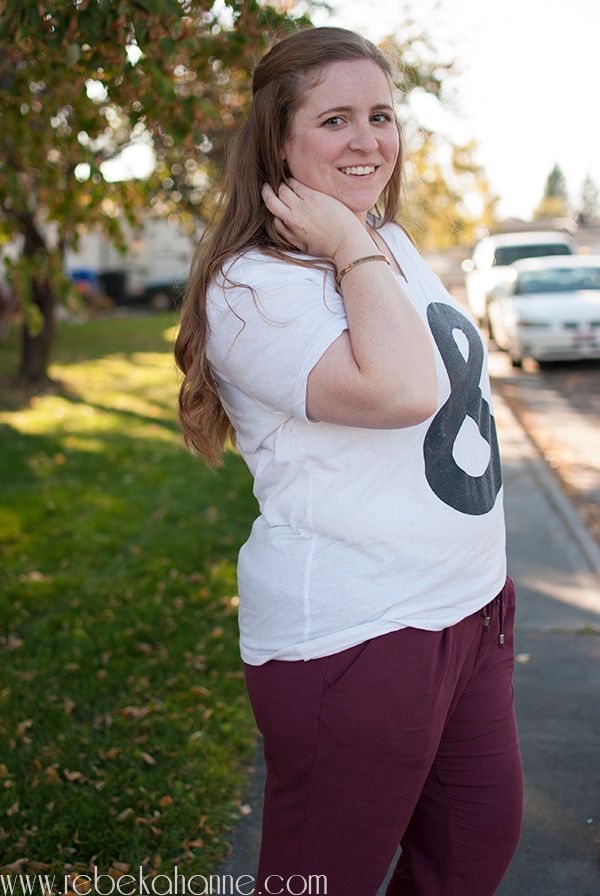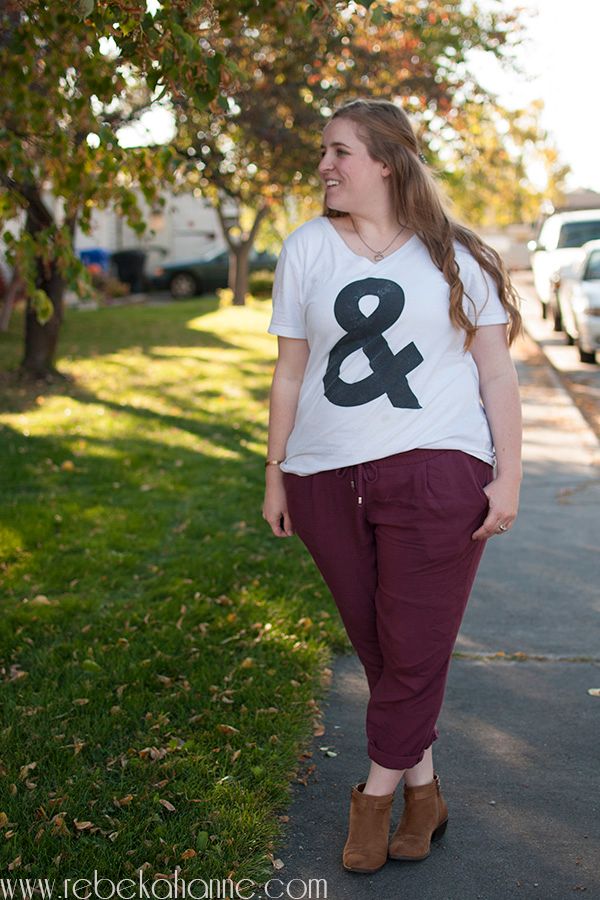 When I was in Oregon in August I went shopping and bought this outfit.I tried the entire outfit on in the dressing room and knew I had to get every piece. Despite being on a constant repeat this is the first time I actually took photos for the blog!
This outfit fits all of my new fashion standards. I feel like I can play with my son or run errands while still looking put together. I love that each piece is trendy yet classic so I can wear them for a long time.
Ever since I started picking out my own outfits, I've always gravitated to tees and jeans and this graphic tee would have made my 10 year old self proud. The hardest part for me about finding a good graphic tee is that some just have too much going on. When I saw this one at Old Navy it was like all my dreams had come true. As a fonty (aka a font obsessed person) this ampersand basically screamed "BUY MEEEE!" It's seriously my favorite tee.
The best part of these purchases is that my sister bought all the same pieces and we totally wore them together and felt like twins. Which seemed fitting since people always mix us up, despite our three year age difference.
You guys, I searched the internet high and low for this top and couldn't find it anywhere!!!! So, here are a couple of other cool graphic tees I found during my search. I'm hoping it just isn't online yet. Check out your local Old Navy for it!