How to wear combat boots: Menswear inspired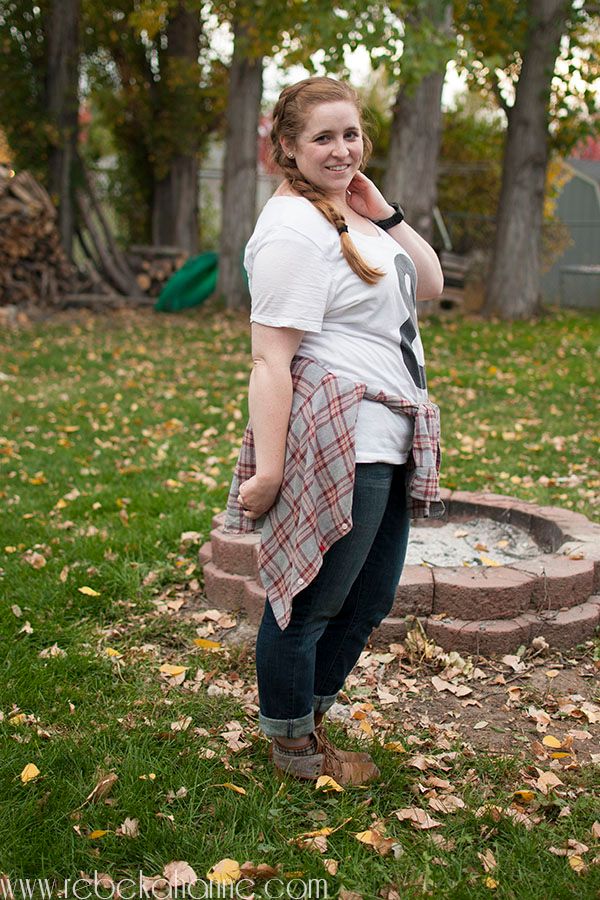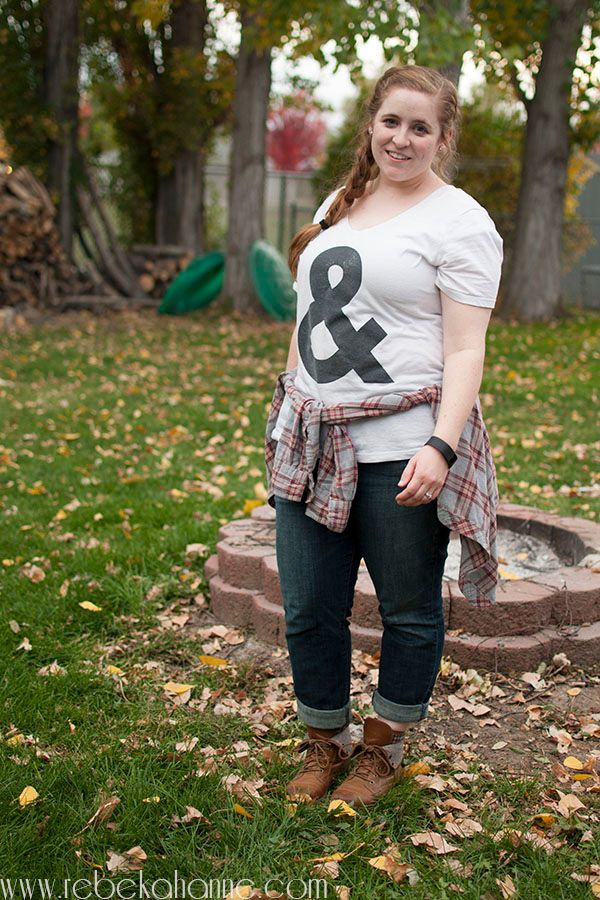 When I started blogging, I wanted to pin down what kind of style I liked. It took some time, trial and error and a lot of awkward photos, but I finally found that I liked classic pieces with a little menswear inspiration. I've always been a simple dresser, and in my mind nothing beats a t-shirt and jeans.
The key to a menswear inspired outfit is adding a girly touch to make sure it's not too masculine. I love that combat boots can be dressed up or down and work either way. They are a great addition to a t-shirt and jeans because they add a little touch of masculinity while still looking feminine. The femininity is in the details of the boots.
The best part of combat boots is that they are completely practical while still looking cute! I used the "they're practical" line on my husband when I was trying to convince him that I needed a pair. It may have been a line at the time, but I've worn these on a couple of outings where I honestly wouldn't have had any other shoes "tough" enough to make it through. The best part was that I still felt like a girl and I was being true to my style.
Here are a few menswear inspired combat boots under $75!
Check out all the ways to wear combat boots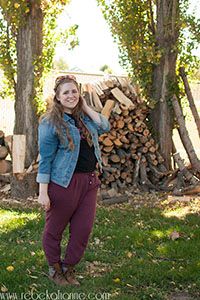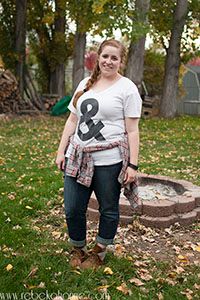 I'm linking up with The Creative Closet