My Mom is wicked talented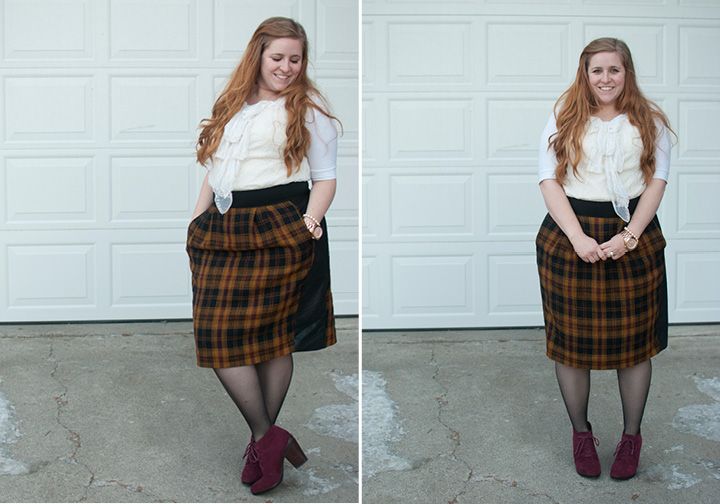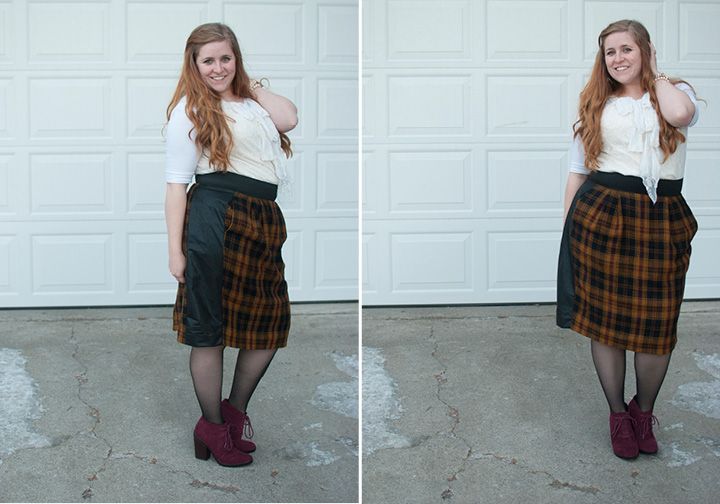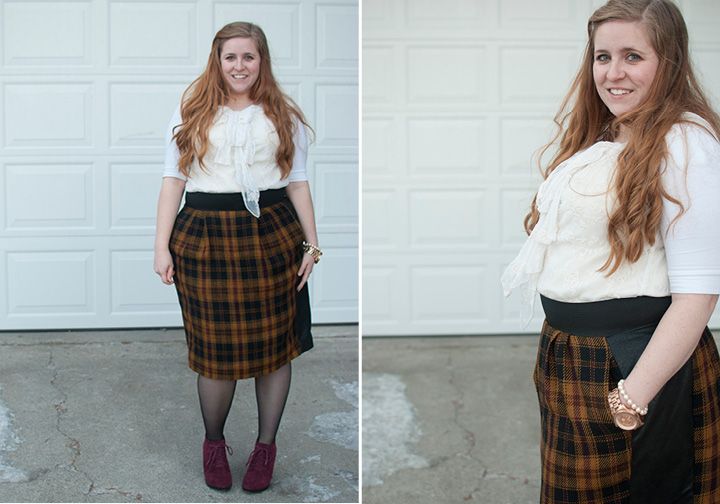 Growing up my mom made almost everything I wore. I can't tell you how many poofy dresses I wore as a child. I used to hate being the only person whose mom made their clothes. Now, I'm glad that my mom is an amazing seamstress because she can make almost anything.
She found this skirt at Goodwill and called me because it had almost all of "my" colors in it. I was so excited because I had been wanting a plaid skirt. The only thing was that the skirt was a couple of sizes too small. Then I came up with the leather panel-because I'm not quite ready to embrace leather fully-and she put it into action. Low and behold I am now the proud owner of this beauty courtesy of my mom.
___________________________
Outfit details:
Skirt: Refashioned by my mom
Bracelet: Handmade