How to wear combat boots: Feminine
You know when you've found the perfect combination and you just can't get away from it? Well, I've found my perfect combo and it's on constant repeat. I've mentioned it a lot in the last few months (like in
this post
). No matter how many times I use this method I end up with an outfit that I love.
It starts with two opposites. Like military inspired olive with the most feminine of all pinks-blush.
Then you add another layer of opposites, like combat boots and light delicate jewelry. Suddenly, you have a outfit that on paper shouldn't work, but totally does. The contradictions of each piece blends together and balances each other out.
Contradictions are the key to making masculine pieces feel more feminine. An olive skirt is the perfect example of mixing contradictions. The "manly" color mixed with the cut of classic girly pencil skirt gives you the best of both worlds in one simple piece.
I've enjoyed this saying series because combat boots are the ultimate boot to be worn in different ways. They can be styled just about any way you want even to the extremes.
What has been your favorite combat boot look? How else do you style your combat boots?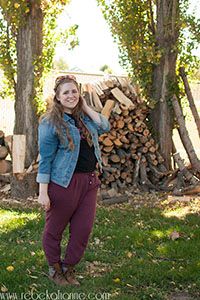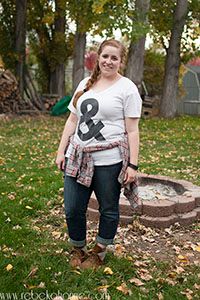 Here are few super girly combat boot options! (I
love
all the floral options!)