2015 Review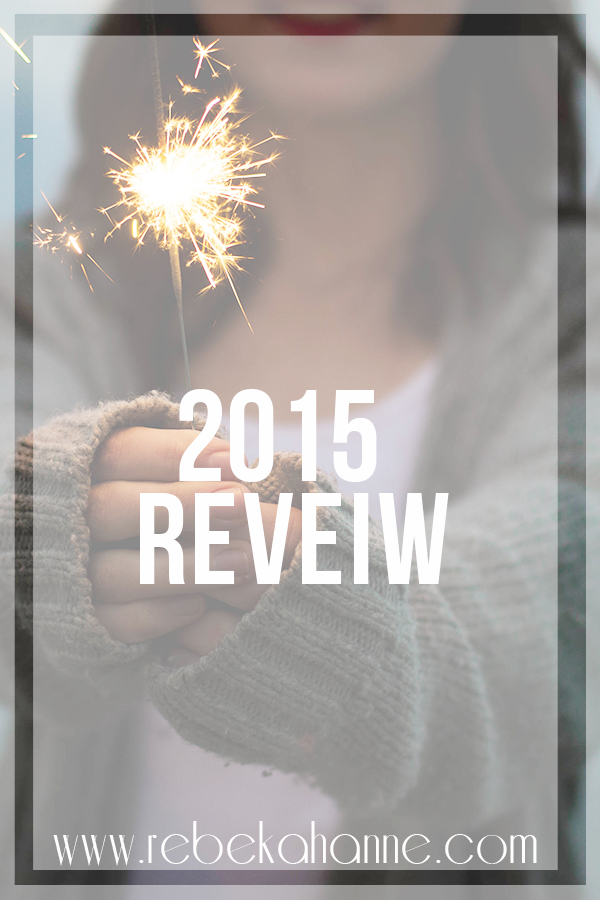 I seriously can't believe that 2015 is over! All year I kept saying it was going too fast, and I think it's because I didn't want my baby to grow up! Inevitably he did (although I tried to stop it!) and 2015 is coming to a close. I wanted to look back over the year and share with you some of my favorite things 2015 had to offer!
My biggest moment in 2015
While a lot happened in 2015 the biggest thing that happened to me was having appendicitis and having an emergency surgery to have my appendix removed. You can read all about it
here
.
That same week Benson and Jason got a stomach bug we were all out. My goal for 2016 is to not reach our insurance deductible.
My favorite blog post on Rebekah Anne in 2015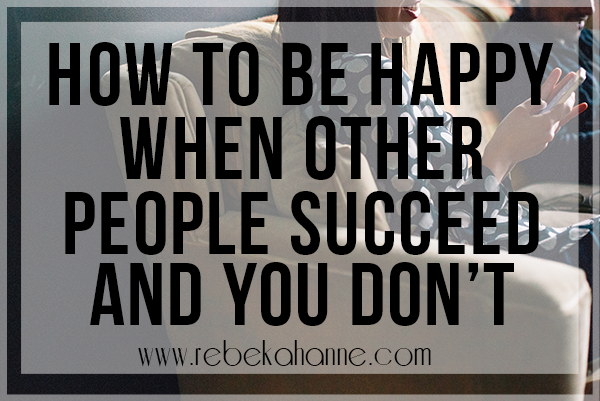 I was really excited about the direction Rebekah Anne took in 2015 and I'm planning even bigger things for 2016! My favorite post this year was about something that I needed to learn. The post "
How to be happy for other people when they succeed and you don't"
was so cathartic for me. I've struggled with jealousy for a long time and I really tried to live these principles. I have been able to grow a lot from that post.
My favorite outfit of 2015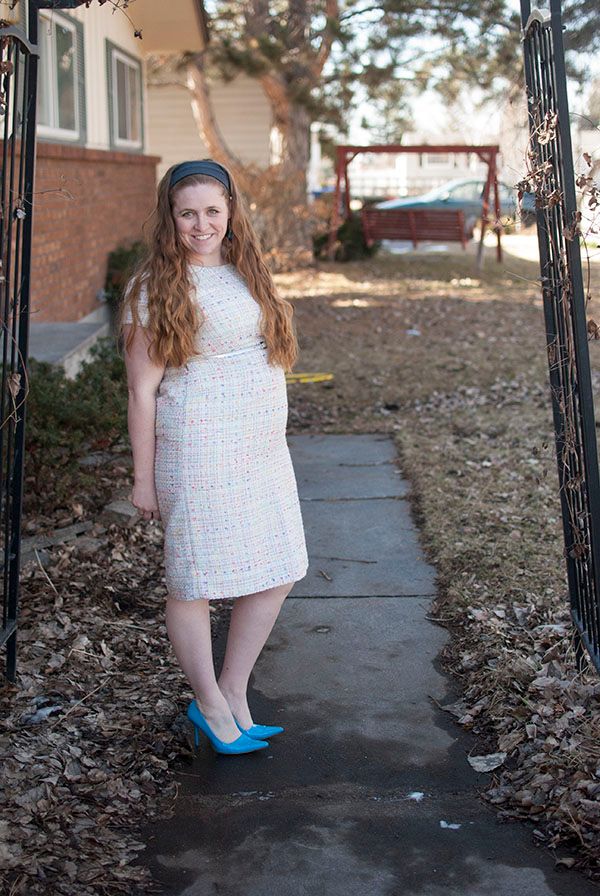 This one is actually really hard for me to choose! I love my ampersand t-shirt so
this
was a very close contender. But I think breaking out
this dress
from the back of my closet (and having it still fit!!!!) made it my top outfit in 2015.
My favorite Instagram of 2015
I started trying my hand at photo styling this year. I think this photo was one of the first ones I really tried to style. It was a spur of the moment thing but I really loved how it turned out. Also, those mini cheesecakes were amazing.
My favorite blog finds of 2015

I was so blessed this year to find some really amazing bloggers to connect with and follow. I joined a
Facebook group for bloggers
and have loved interacting with these ladies. I couldn't choose just one blog to share with you guys so I'm sharing my top three finds in no particular order.
Sobremesa Stories: You guys, Lauren is the most genuine person you will ever come across on the Internet. She is always willing to tell you what going on in her life, including the hard stuff, and then she bouys you up, so that you feel like you can overcome hard things too.
It's Simply Lindsay: Lindsay is so sweet. We've been able to chat and get to know each other and she's just one of those people who you want to be around because she's so kind and is always looking for the positive things in life. I love her attitude towards controversial topics and she's really opened my mind on things I was closed off about.
Elizabeth Ave: I actually knew Elizabeth in college! We were acquaintances and just found each others blogs! She does everything I wish I could. She's an amazing seamstress and crafter! It's like a fashion blog that you can DIY. And you can actually DIY it. It's not overly complicated and intimidating!
Please check these ladies out and support them. They're amazing people inside and out.
My favorite Instagram account of 2015
I'm not sure when I started following Meagan's blog, but I've loved following it and her Instagram is no different. She became a mom this year to a sweet little boy and I love watching her document her life on Instagram. She posts beautiful pictures (she's a great photographer) and she keeps it real. Blow outs happen and she's not afraid to admit it. I aspire to be as lovely and open as she is (If we ever move to Tennessee I'm looking her up so we can be in real life friends. #lifegoals)
My favorite TV show of 2015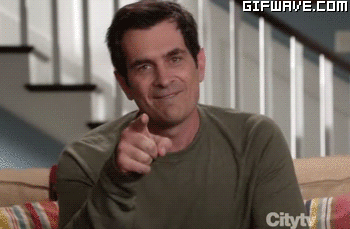 Now, I know how late I am to this game, but Jason and I just started watching Modern Family this year and it's our new favorite! Gloria and Phil are the best. If you don't watch it I would absolutely recommend it. Shout out to Matt and Lindsay for showing us the error of our ways and helping us get addicted to Modern Family!
Favorite movie of 2015
I had a really hard time coming up with this because I felt like I didn't see any movies this year! Then I remembered that we went to the drive in a lot this summer and we saw so many great ones it was hard to pick a favorite! I decided that Jurassic World was the best, despite the last line of the movie being
incredibly
cheesy. It even inspired an outfit post, which you can see
here
.
Favorite music video of 2015
So, Taylor Swift released the music video for Blank Space in 2014, but I was watching it all year long. I've been a Swifty since 2007 when she was a brand new Country singer and I'm not as fond of her pop music, but I can always get behind a crazy girl song. I probably won't stop watching this in 2016 either.
Favorite song of 2015
If you follow me on
Facebook
,
Twitter
or
Google+
(which you totally should!) then you've probably already heard me rave about this song. I will always be a fan of husbands and wives declaring their love for each other publicly. Thomas Rhett nailed this love song for his adorable wife Lauren. They have a great love story. I hope they make it through the ages because I will die if they ever get divorced. #overlydramatic
What have been your favorite moments of 2015? Did you do anything big that made this year absolutely amazing?